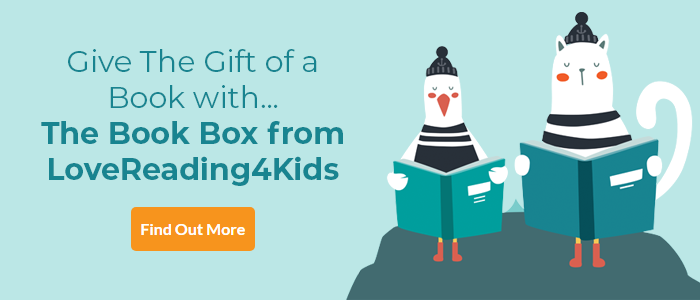 Seacrow Island Review
Julia Eccleshare's Pick of the Month June 2016
When the Melkerson family rent a holiday home on the far away Seacrow Island they have no idea of the wonderful adventures that lie in store for them. Father Melkerson, a very unpractical man given to extreme emotions who needs a lot of looking after by his daughter Malin, rents a very run down house for his family for the summer. Luckily, kind neighbours help them to settle in and soon Johan, Niklas and Pelle, Melkerson's sons are off fishing, boating and exploring with their new neighbours while Malin becomes the centre of attraction for the local young men. Days of island life fly by in this wonderfully witty and gentle Swedish summer adventure by the creator of Pippi Longstocking.
Seacrow Island Synopsis
The day the Melkerson family arrive on Seacrow Island, it's a bit of a shock to their system. It's so quiet there-none of the shops and bustle they're used to. And the cottage they've rented for the summer is a little bit well ...basic. But what Seacrow Island does have is woods to wander in, fish to catch, boats to sail in, and all kinds of animals. And before long they find it has even more important things, too-adventure, fun, exploration, friends. Perhaps it's going to be leaving that's the really hard thing?
Translated by Evelyn Ramsden.
Seacrow Island Press Reviews
'This is without a doubt my favourite book by Astrid Lindgren.' Goodreads



If you loved this, you might like these...