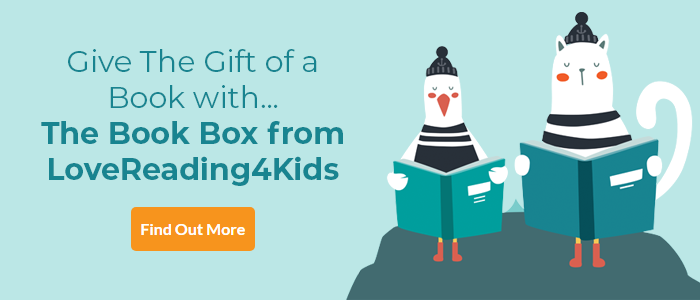 LoveReading View on Truckers The First Book of the Nomes
A truly wonderful kick of escapism, 'Truckers: The First Book of the Nomes' may be aimed at children, however you don't have to be a kid to read this (adults can get just as much enjoyment, possibly even a little more). These books are also known as the 'The Bromeliad Trilogy', the reason for which will become abundantly clear as you read further into the trilogy. Masklin, Grimma and their rapidly diminishing band of four inch high Nomes (they aren't shrinking in height, but numbers) leave their home in order to survive. They find themselves in a department store, among Nomes who no longer recognise that there are outsiders, or even an outside. When they discover that the department store is closing down and being knocked down, can they persuade the rest of the Nomes that they need to leave? Terry Pratchett has the ability to make words sing together, in such a way, that they make you stop and think. He may excel in fantasy, yet it's fantasy firmly based in fact, and it's fantasy that makes you look at life from a new perspective. 'Truckers' is eye opening, laugh inducing and sometimes jaw dropping stuff and I absolutely loved it. ~ Liz Robinson
Truckers The First Book of the Nomes Synopsis
Imagine that all around you, hidden from sight, there are thousands of tiny people. They are four inches tall, brave, stubborn and resourceful. They are the nomes. The nomes in this story live under the floorboards of a large Department Store and have never been outside. In fact, they don't even believe in outside. But new nomes arrive, from - where else? - and they bring with them terrifying news: the Store is closing down and Everything Must Go ...
The fantastically funny first book of the nomes, from the author of the bestselling Discworld series.
Truckers The First Book of the Nomes Press Reviews
'A brilliant adventure story that'll make you laugh out loud' Daily Telegraph
'Witty, funny, wise and altogether delightful Locus A world of complete and absorbing fantasy' Independent



If you loved this, you might like these...