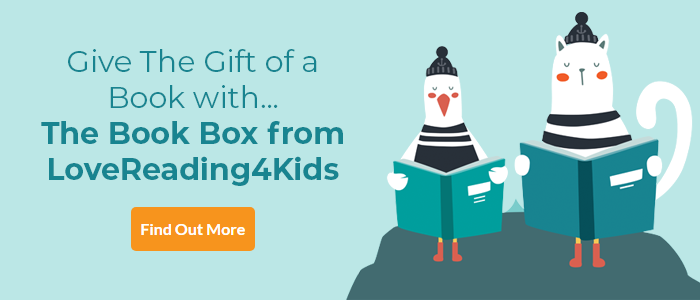 Return Synopsis
Aaron Becker, creator of the award-winning Journey and its stunning, celebrated sequel, Quest, presents the final chapter in his luminous, wordless fantasy. Failing to get the attention of her busy father, a lonely girl turns back to a fantastic world for friendship and adventure. It's her third journey into the enticing realm of kings and emperors, castles and canals, exotic creatures and enchanting landscapes. But this time, it will take something truly powerful to persuade her to return home, as a gripping backstory is revealed that will hold readers in its thrall.
Return Press Reviews
Dazzling watercolours create an epic storytelling experience. The Bookseller
This is a book to spend time over for sure, and to revisit over and over, with every reading adding to and enriching the whole amazing experience. It's one of those reading experiences that every child should have, an enormously rewarding journey that I urge you to give every child you know the opportunity to undertake Red Reading Hub
This imaginative, fantastical escapade - the last in Aaron Becker's Caldecot-Honor-winning wordless trilogy - overflows with creativity. A spellbinding story where the stunning, shimmering pictures paint at least a thousand words. Booktrust
A story without words which describes a fantastical journey only though images, colours and your own imagination. You'll pore over the pages, brilliant starting points for discussion with your child. Wonderful. The Schoool Run .com
Told in lavishly detailed watercolour illustrations, with not a word of text, the story follows a girl who escapes her full home into a fantasy world where colour and imagination bring liberation. FT Weekend
If you loved this, you might like these...