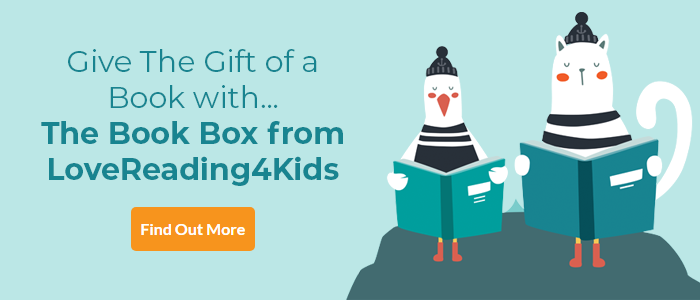 The Liszts Review
One of our Books of the Year 2016 | November 2016 Debut of the Month Welcome to the wonderful world of the Liszts. This somewhat eccentric family all make lists – mama, papa, the children, even the cat. They make lists all year round and every day, except Sundays, 'which were listless'! You can see them filling their house with their lists in wonderfully dark, even gothic scenes – there's something vaguely Addams Family about the Liszts, though they're very human. Lists are a great way to bring a bit of order to the world, but it takes the arrival of a visitor, a new friend for the youngest Liszt Edward, to encourage them to leave a space at the bottom for the unexpected. Completely original, wonderful to look at, funny and intriguing, this is one to add to your list of must-haves. ~ Andrea Reece
The Liszts Synopsis
Mama Liszt, Papa Liszt, Winifred, Edward, Frederick and Grandpa Liszt make lists all day long. So does their cat. Then one day a visitor arrives. He's not on anyone's list. Will the Liszts be able to make room on their lists for this new visitor? What will they do when something unexpected happens?
Kyo Maclear's quirky, whimsical story is perfectly brought to life with the witty, stunning illustrations of debut picture book artist Julia Sarda. Discover this humorous, poignant and unforgettable celebration of spontaneity.
The Liszts Press Reviews
Simply enchanting in all its quirks Kirkus
Sarda's stylish spreads carry a whiff of Wes Anderson Publishers Weekly
A book to get lost in; Sarda's artwork is resplendent in detail, character and texture Fiona Noble The Bookseller



If you loved this, you might like these...