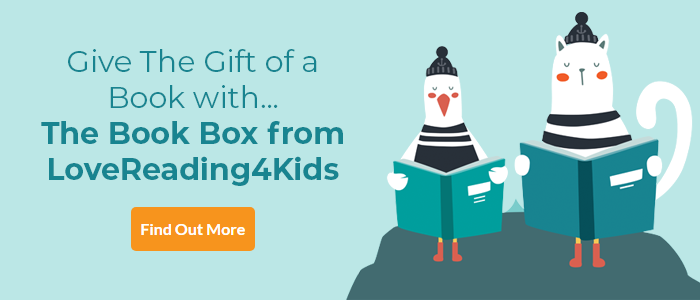 The Polar Express Review
This beautiful, atmospheric book captures the special magic of Christmas for readers of all ages. A young boy, just beginning to wonder whether Father Christmas is real, lies in bed hoping to hear sleigh bells. But instead of a sleigh, a huge train pulls up outside and takes him, together with other pyjama-clad children, off to the North Pole. There the boy meets Father Christmas and choses his present – a sleigh bell. It rings for him that Christmas and every one until he's an old man, the sound always equalling the first gift of Christmas. This is a book that really does conjure up all that is magic about Christmas and Liam Neeson's reading on the accompanying CD does it full justice, his rich voice full of doubt, breathless anticipation and joy. Start a Christmas tradition and enjoy this with the whole family on Christmas Eve. ~ Andrea Reece
The Polar Express Synopsis
Late one Christmas Eve, a boy boards a mysterious train that waits for him: the Polar Express bound for the North Pole. When he arrives, Santa offers him any gift he desires. The boy modestly asks for one bell from the reindeer's harness. It turns out to be a very special gift, for only believers in Santa can hear it ring.
Liam Neeson's gravitas lends the story just the right sense of magic and possibility in the book and CD edition.
The Polar Express Press Reviews
You could do no better. Bittersweet, beautifully told, trad book. The New Review (Supp.To the Observer) Christmas Books 2014
A magical Christmas tale that is not to be missed and shared with all the family. Lovereading4Kids
Utterly perfect Christmas tale. One of the most atmospheric and perfectly paced Christmas stories ever written for children. Read it Daddy! Blog
A book to keep and remember. Newbury Weekly News, Caroline Franklin
This classic tale is beautifully illustrated and helps children understand the value of presents. Smallish



If you loved this, you might like these...