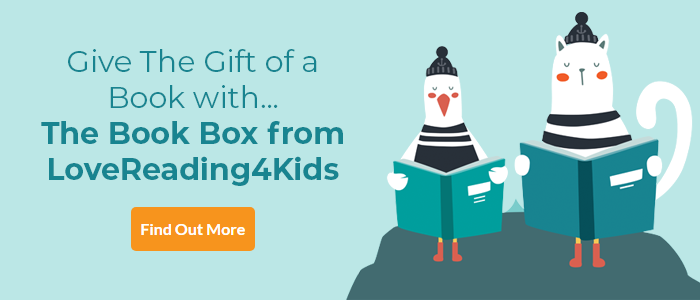 Real-Life Mysteries Review
Winner of the 2018 Blue Peter Awards - Best Book with Facts
Have you ever wondered what exactly does go bump in the night? From mysteries like Shackleton's ghostly companion to the Loch Ness Monster and friends, read the amazing evidence about these mysterious cases and make up your own mind. Things are not always what they seem - until they are, then you might wish you had never asked!
Real-Life Mysteries Synopsis
Over 70,000 copies in the series sold so far
Stretches kids' minds with activities based on real-life, unsolved mysteries
Spark curiosity and the imagination with a wide range of cases
Enthral reluctant readers with thrillingly written accounts of spooky events
Real-Life Mysteries Press Reviews
'A great read!' - North Somerset Teachers Book Award
'Ideal for children who continually ask questions' - Parents in Touch
'Takes me right back to my childhood' - ReadItDaddy
'K's eye's lit up as soon as she saw the book because she's been reading lots of adventure mystery stories recently' - Love Hijab Girl


If you loved this, you might like these...