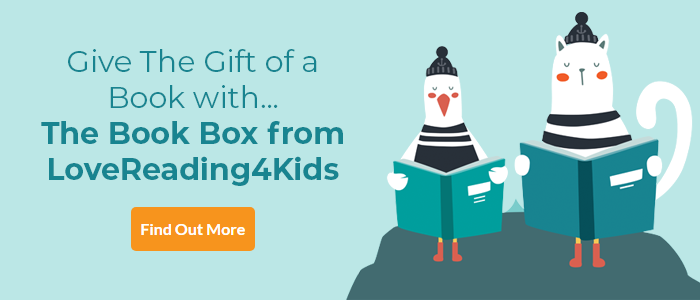 The Great Big Book of Friends Review
Making friends, being friends, falling out with friends – these are important matters for everyone, whatever their age. Mary Hoffman and Ros Asquith tackle the subject with typical sensitivity in a book that will provide young readers with lots of reassurance and good advice, along with the strong sense that its authors really understand them. It's OK they say, to have lots of close friends, just one, or even none at all; your family can be your best friends, or you might not get on with them at all, but it's all normal, and nothing to be worried about. This is the latest in the thoroughly inspiring and useful Great Big Book of series, and as always, readers of all shapes, colours and abilities will find themselves in the pictures. ~ Andrea Reece
The Great Big Book of Friends Synopsis
What is a friend? Can a pet be a friend? Are you friends with your brothers and sisters? What if you don't have any friends? A wonderful celebration of all kinds of friendship, from best friends to groups of friends to toys that feel like friends, this truly inclusive book is a great way to start a conversation with children about what makes a good friend.
From the author and illustrator team behind The Great Big Book of Families and The Great Big Book of Feelings, this diverse celebration of friendship is perfect for both the home and the classroom.
The Great Big Book of Friends Press Reviews
Praise for The Great Big Book of Families;
'Useful, funny and truthful' The Bookseller Crow, Families SE
'A wonderfully entertaining celebration of the huge diversity found within contemporary families.' Little Parachutes
'It's a book packed with detail, humour and interest, reminding us that there is no such thing as 'normal' or 'abnormal' - we are all equal. ..In terms of diversity in its widest sense, books simply don't get much more inclusive than this.' Booktrust
If you loved this, you might like these...