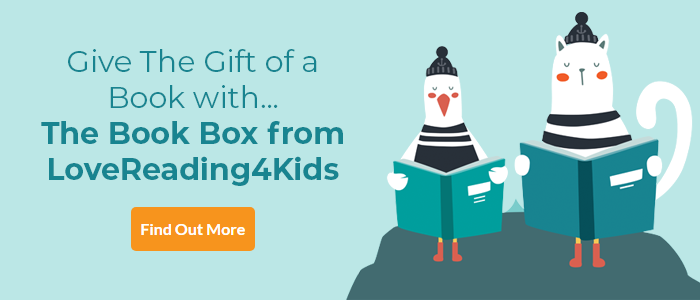 Looking After Daddy Review
June 2019 Debut of the Month | Shortlisted for the Klaus Flugge Prize 2019
In this wonderfully warm role reversal story a little girl assigns herself the role of parent and spends a day 'looking after' her daddy. She makes sure he's up early, that he gets lots of exercise and keeps a watchful eye on him in the supermarket. The pictures tell a quite different story to the text though and it's clear who's really in charge. What's also clear is just how much fun the two have together and how much love there Is between them. The illustrations are realistic and full of tenderness. This is Eve Coy's first picture book and she is very talented.
The Klaus Flugge Judges said: the images tell their own stories; really good interplay between text and illustration; I smiled all the way through.
Looking After Daddy Synopsis
Jump inside the imagination of one unforgettable little girl who likes to pretend she's babysitting her daddy, when really he's looking after her! Children will adore following along as she turns the tables on her dad William, but always sees his potential. When he grows up he could be an astronaut or a lion tamer or a famous chocolate maker, but his most important job is being her Dad. (And possibly being an astronaut, if she can come too.)
Originally published as Looking After William.
Looking After Daddy Press Reviews
Charming and heartfelt... The story expertly captures the always entertaining if often tiring adventures that make up a day in the life of a parent - Best New Children's Books Guide, produced by the Publishers' Association and published in the Guardian 2018
This gem sums up the perils and pleasures of parenthood through the eyes of a child, and through the entertaining facial expressions of her long suffering father. - The Evening Echo, Cork
Wonderfully warm and wacky - Books for Keeps
If you loved this, you might like these...