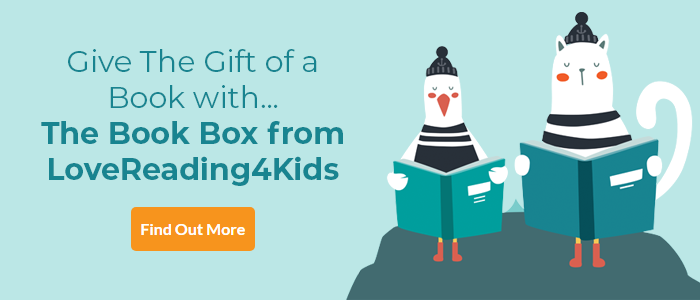 Sophie Takes to the Sky Review
Interest Age 5-8 | A Julia Eccleshare Pick of the Month September 2019
A wonderful adventure for a little girl who overcomes all her fears and gets an unexpected flight in a hot air balloon. Nick-named Scaredy Cat -Sophie by her sister, Sophie seems to be frightened of almost everything and so gets left out of a family trip to the fair to see a famous balloonist show off the tricks of his trade. Alone after the family have gone, Sophie's great longing to see the amazing balloonist go up, up in the sky inspires her to overcome her fear and bravely set off for the fair alone. Soon Sophie finds that she too has an unexpected and very exciting trip ahead of her! Based on a story of Sophie Blanchard one of the first female astronauts this is a charming story that will encourage all readers to be brave.
High quality cream paper and a special easy to read font ensure a smooth read for all.
Sophie Takes to the Sky Synopsis
Scaredy-Cat Sophie is afraid of everything! So when a balloonist comes to the town fair, Sophie is left behind while everyone else goes to watch him fly in his marvellous balloon. She's far too frightened of the crowds, the commotion and even riding in a horse-drawn carriage. But Sophie longs to watch the hot-air balloon sail across the blue sky. If she could just be brave enough to face her fears, who knows where her journey might take her ...
A touching tale for young readers of learning to overcome anxiety and follow your dreams.
If you loved this, you might like these...