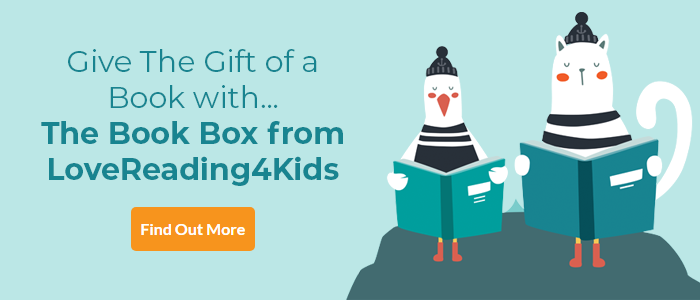 Keeper of the Lost Cities Review
Love Harry Potter? You'll love this too
Sophie is the odd one out at school and even in her family. Not only is she super-smart with a photographic memory, but she can read minds too. So when she discovers she's not actually human, strange as that is, things suddenly start to make sense. With a new friend, Fitz, also not human, she travels to another world to discover more about who she really is. Meanwhile, in the human world, strange fires are causing terrible problems – can Sophie help? And even in her new home, she's in danger, thanks to the mysterious secrets buried in her memories. A riveting story that will really appeal to fans of magic, adventure and mystery.

We've got some great stuff related to this book in our KidsZone.
Head over there and check it out now.
Keeper of the Lost Cities Synopsis
The first book in the New York Times bestselling series!
Twelve-year-old Sophie Foster has a secret. She is a Telepath, and has the power to hear the thoughts of everyone around her - something that she's never spoken about, even to her own family. But everything changes the day she meets Fitz, a mysterious boy who also reads minds.
She discovers there's somewhere she does belong, and staying where she is will put her in grave danger. In the blink of an eye, Sophie is forced to leave behind everything and start a new life in a magical world. Sophie has new rules to learn, and not everyone is thrilled with her homecoming . There are secrets buried deep in Sophie's memory, secrets that other people desperately want. Would even kill for . . .
Keeper of the Lost Cities Press Reviews
Praise for Keeper of the Lost Cities;
'A little bit Alice's Adventures in Wonderland, a little bit Lord of the Rings, and a little bit Harry Potter. And it's all fun!' Michael Buckley, author of The Sister's Grimm series
'A delightful and dangerous adventure with complex characters and relationships you'll root for to the end of time.' Lisa McMann, author of The Unwanteds
If you loved this, you might like these...