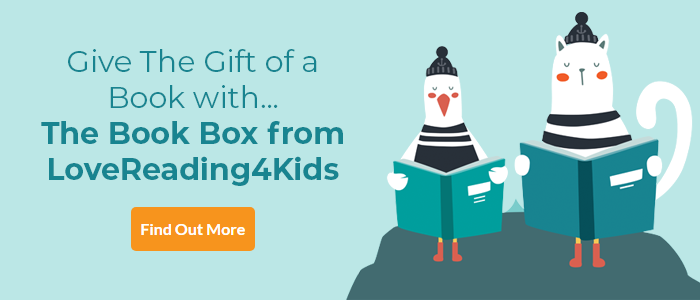 LoveReading View on Forged in Steel
Mystery, magic and memories forged in steel
Sheffield provides the setting for this family adventure, and the city's steelworkers its inspiration. Spending time with their grandma, Sean and his little sister are immediately taken with the statue of three steelmen outside the Meadowhall Centre, especially when their cousin tells them about a mystery surrounding it and involving their mum and uncle. Sure enough, there is something magical about the statue and another too: one of two young female steelworkers. As the children find out more, they travel back in time for an exciting adventure. The story began with Meet Me by the Steelmen, shortlisted for the Carnegie Medal, and this is another engaging story which cleverly and vividly brings the past to life.
Older readers should look out for Berlie Doherty's Carnegie winner Granny was a Buffer Girl, which also takes the steel industry for inspiration.
Other Info
Theresa Tomlinson says: "I have always been fascinated by steelworks, having lived close to them for much of my life. As soon as I saw the Women of Steel statues, I felt that a touch of magic surrounded them, just as I did for the Steelmen at Meadowhall!"
A Piece of Passion from Anna Wilkinson, MD at Award Publications: "Theresa is an incredible author, and her books are such accessible reads – this is a fantastic chapter book for young readers. Written with pace and imagination, it grips the reader from start to finish – while celebrating the rich local industrial history, and bringing it to life for a new generation."
Forged in Steel Synopsis
When Leila and Sam go to stay with their grandma in Sheffield for the school holidays, they soon discover far more then they'd anticipated - not just about their family's secrets, but those of the remarkable Women of Steel too!
Years after the steelmen first came to life for Jenny and Stevie, their children discover the wonder of Sheffield's old steelworks. When the family meet up for the holidays at Meadowhall and revisit the steelmen, they are once again transported to another era where women not only wear the trousers but the goggles and overalls too...
If you loved this, you might like these...