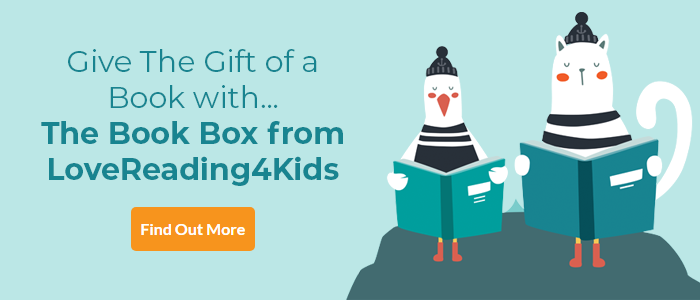 Nowhere on Earth Review
Shortlisted for the CILIP Carnegie Medal 2020
On the run with her little brother, Aidan, sixteen-year-old Emily stows away on a plane in this fast-paced thriller. When their plane crashes into the side of a snowy mountain, it's up to Emily to ensure Aidan and their pilot, Bob, make it off the mountain alive. Lost in the Alaskan wilderness and pursued by mysterious government forces who want to capture them, the unlikely team of three trek across the freezing landscape, learning more about each other, and about life, than they ever thought possible.
Other Info
Nowhere on Earth Synopsis
It starts with a plane crash. There are survivors: a teenage girl and her little brother. They are running from something. But what? Then the men arrive. They are hunting the girl and boy. And- And that's all we can tell you ...
A thrilling story of survival, hope and a love beyond all understanding, from the award-winning author of Satellite.
Nowhere on Earth Press Reviews
Action and excitement and deep emotion. Gorgeous. - Cecelia Ahern
I love Nick Lake's writing. I would read anything he wrote - grocery list, email etc., because his writing, always, is so real and so brave. He takes on subjects other writers might avoid, and he writes the hell out of them. - Jennifer Niven, New York Times bestselling author
An epic space story based around real science, it's a truly gripping thriller, imbued with raw emotion. Lake's best book since his debut, In Darkness. - The Bookseller on Satellite
If you loved this, you might like these...