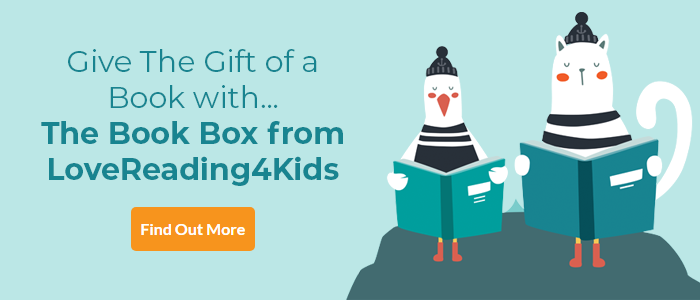 Octopus Shocktopus! Review
Fun and games with a fluorescent octopus on the roof!
'One day, we found an octopus/ had come to live on top of us.' Those are the opening lines of this glorious picture book – how could you not want to know what happens next? The octopus itself is unmissable – huge and an eye-catching fluorescent orange colour – slightly non-plussed looking perched atop of a very neat little house. Some of the neighbours are not too welcoming, calling the fire brigade to try and force it off, fortunately with little success because once the children of the house and their friends start playing with the octopus, barriers are broken and the advantages of having an eight-legged chum become clear. Illustrator Steven Lenton rises brilliantly to all the challenges set by Peter Bently's ingenious rhymes depicting the various ways in which the octopus helps around the house – often eight different activities at a time, plus one very special octo-tastic Christmas tree. Making friends has never been so much fun and it all comes to a wonderfully octopussy conclusion too. Fabulous!
Other Info
The Editor at Nosy Crow says: This is an utterly original joy of a picture book created by a dream team: wonderful wordsmith Peter Bently and hugely imaginative and talented illustrator Steven Lenton. It's mad, it's silly, but there's a subtle message in there about accepting new friends, even if they look and behave differently to you. I love the fact that the adults are pretty unsure about the new arrival, but the children immediately take to the jolly octopus, leading to a shift in the adults' perspective. But you don't need to read too deeply into this story to fall in love with it . . . sit back and let Steven and Peter take you on a brilliantly boisterous ride!
Octopus Shocktopus! Synopsis
When a giant octopus arrives, the children LOVE their new friend; he makes the perfect slide and is fantastic at football! But some of the grown-ups aren't so pleased. Will they drive him away . . . or will they realise just how helpful an octopus can be?
If you loved this, you might like these...
CHECK OUT OUR INDIE AND SELF PUBLISHED BOOK REVIEW AND PROMOTION SERVICE
Read More
×