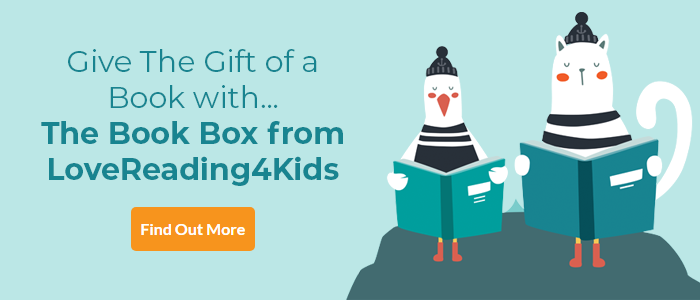 Pizazz Review
A really super new super-hero
Having super-powers is not necessarily all that – well, super – if you are 9 ¼ years old and coping with a new school and no friends, not to mention an annoying super-powered little sister. That's Pizazz's situation and, as she describes her life, we see just how frustrating it would be if you have to keep breaking off from things you're enjoying to go and thwart an evil genius's wicked plan. Her super-powers don't help her make new friends, nor, when she's made eco monitor at school and trying to save a local park from developers do they help there either – at least, not initially. Sophy Henn's story is great fun, narrated at super-hero speed and in a wonderfully direct and distinctive voice by Pizazz, who is exactly the kind of super-hero we all want to be with right now: funny, honest, self-aware, and able to tell a really good story. I can't wait for more from Pizazz and expect that she'll soon have legions of fans. Sophy Henn's artwork is snazzy and comic and absolutely on the ball, just like her new character.
This is a series to recommend to fans of Clarice Bean or Sibéal Pounder's Bad Mermaids.
Pizazz Synopsis
Being a superhero is the best thing ever, right? WRONG! HELLO!
My name is Pizazz and I'm a superhero... You probably think that's really AWESOME and while it can be, it's also REEEEEEEAAALLLLY annoying. Don't believe me? Well, I have to wear the same outfit ALL THE TIME?! I'm always dashing off to save the world right in the middle of fun stuff.
Plus I have to be the good guy even when I might not want to be. And sometimes I just want to be, well, normal. You see, it's not easy being SUPER ... PS. DON'T even ask me about my super POWER ...
The first in a super (like, actually, with powers and stuff) NEW series for 7+ readers from the amazingly talented illustrator and author Sophy Henn!
If you loved this, you might like these...