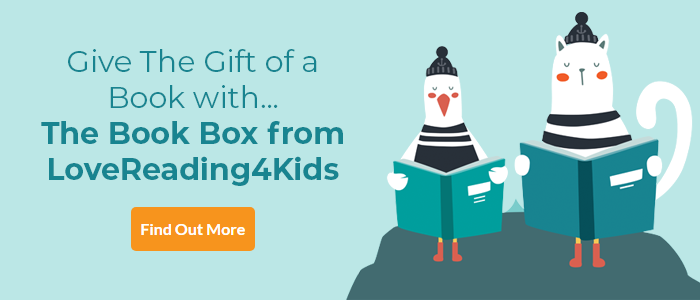 My Encyclopedia of Very Important Things Review
For Little Learners Who Want to Know Everything
Shortlisted The School Library Association Information Book Award 2017
A charming children's first encyclopedia bursting with facts about the world, animals, people, planets, and, very importantly, you! Finally, the world is at your little learner's fingertips for all in storybook format with exciting graphic novel elements.

We've got some great stuff related to this book in our KidsZone.
Head over there and check it out now.
My Encyclopedia of Very Important Things Synopsis
Introduce children aged 4 - 7 to the foundations of what makes the world turn during story time with this range of encyclopedias. The world is so much bigger than young minds can fathom and there is always more to learn.
My Encylopedia of Very Important Things is a mind-boggling collection of everything interesting to get you on your way to knowing it all. Full of fun facts for kids, colourful illustrations, and games that will feed your imagination.
This kids encyclopedia is filled with age appropriate knowledge on a range of topics that is complementary to your school's curriculum. Explore our world and its place in the galaxy - from animals and people, to planets and very importantly about yourself! Go on a journey to discover a world of information. Learn about just how many animals are there and how they live and communicate.
Find out about our history - cavemen, the first explorers, ancient Egyptians and even dinosaurs. There's so much crammed into one place and it's all put into colourful and engaging ways suitable for young inquisitive minds.
Tell The Story Of The World One Page At A Time! My Encyclopedia of Very Important Things is the perfect blending of adorable, simple illustrations with rich photography and lively text. Made for you and young minds to read together or alone and formatted with a ribbon bookmark to pick up right wherever you left off.
This truly is the ideal first reference book for young readers.
This educational book takes you on a journey through: -Very Important Things About People -Very Important Things About Me -Very important Things About My Planet -Very Important Things About Places -Very Important Things About Animals
My Encyclopedia of Very Important Things Press Reviews
A simply superb first encyclopedia that will set children on the pathway to learning and discovery. - Parents In Touch
Colourful style and simple, but effective, facts makes this a very attractive book for a junior with an active mind. - The Bookbag
Packed full of colourful illustrations and interesting facts to delight young minds. This is for very important people only! - Smallish Magazine