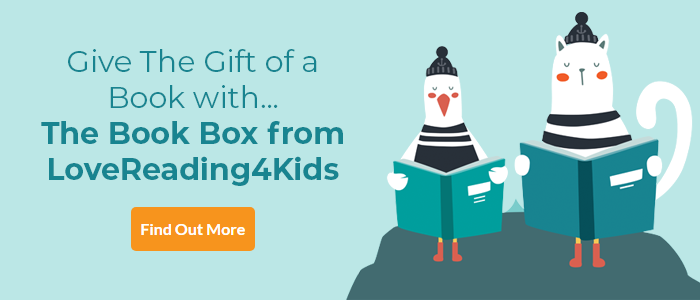 LoveReading View on Fergal is Fuming! Board Book
When Fergal gets cross, he really gets cross!
Young children will find lots to laugh at in this jolly story of a little dragon who can't help losing his temper, and they'll learn ways to manage their own anger too. When Fergal gets cross, he really gets cross, and being a dragon this results in burned buns (he couldn't wait to eat them), scorched suppers (he didn't want the veg), goalposts burned to cinders (he really didn't want to play in goal). It upsets his friends and it's making him unhappy too. Fortunately Mum has a useful suggestion – take a breath and count to ten. It works, while Fergal's friends have helpful tricks of their own too. Robert Starling's illustrations are full of life and character, and this is very good for sharing.
Fergal is Fuming! Board Book Synopsis
A dragon with a short temper is not a good combination, as Fergal's family and friends soon find out. He burns the dinner (literally), reduces the football goal to ashes and absolutely cannot play a nice, quiet board game. It is only when he starts to notice other animals have clever tricks to calm down that Fergal begins to win back his friends, especially when he discovers dragons can cool off in a very handy way.
Fergal is Fuming! Board Book Press Reviews
A dear little dragon whose fiery temper causes him to burn hole in everything - Sunday Telegraph, Best Books of 2017
A striking and very charming debut about a little dragon learning to cope with his big temper. -- Fiona Noble - The Bookseller
Dynamic illustrations and realistic situations come together in this lighthearted but important take on anger management for children - Best New Children's Books Guide, produced by the Publishers' Association and published in the Guardian 2018
Amusing... Brilliantly simple illustrations with a lot of humour make this a future classic - Books for Keeps, Best Books of 2017
This would be a lovely book to share with children, especially those who might get a little 'Fergal' from time to time. - Early Years Educator
If you loved this, you might like these...