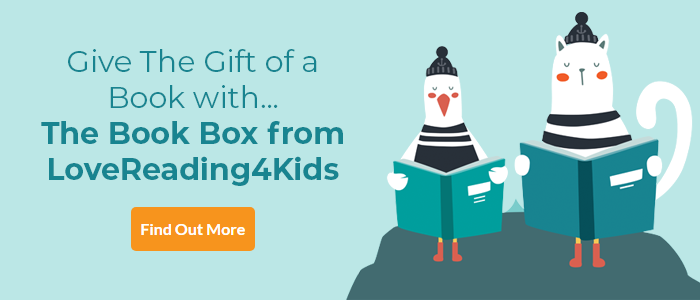 Climate Crisis for Beginners Review
An excellent guide for young people to the major issue of our time
Longlisted for the UKLA Book Awards 2022 Information Books 3-14
Full of clearly presented facts and figures, plus useful advice on ways they can make a difference, this is an excellent introduction to the climate crisis for young readers. The language is simple and backed up throughout by illustrations making complex issues easy to understand and digest. Broken into five different chapters, the book explains the basics – the greenhouse effect and the danger from burning fossil fuels; introduces the IPCC and spells out why we are sure there is a crisis; talks about what we need to do, and why we're not doing it faster; and finishes by listing things individuals can do now to make a difference, no matter their age. The conclusion reassures readers that having read the book, they will have the tools to imagine the future they want as well as ideas about how to get it. As always in Usborne's reliable information books, it directs readers to websites where they can find out more via the special Quicklinks (usborne.com/Quicklinks). A stimulating, informative, expertly targeted, and positive guide to the major issue of our time.
This would be good to read in conjunction with Josh Lacey's new Hope Jones series which looks at climate change and what to do about it through the eyes of a fictional character.
Other Info
Part of the award-winning 'for Beginners' series, which includes
Climate Crisis for Beginners was created in collaboration with Steve Smith, former head of Climate Science at the UK government's Dept of Business, Energy and Industrial Strategy, (now a fellow at Oxford University, at the Smith School of Enterprise and the Environment) and Dr Ajay Gambhir, a Senior Research Fellow at the Imperial College London Grantham Institute for Climate Change and the Environment.
Climate Crisis for Beginners Synopsis
This book explains, in simple language and with clear illustrations, what the climate is, and how it is changing very rapidly at the moment, and the effects this is having on our planet. It tackles suggestions about what needs to change in the way people live, from power stations to farming, and explains why it's so difficult to do.
Along the way, it also talks about what individuals can do, including tips on how to keep a clear head and not get overwhelmed by bad news.
If you loved this, you might like these...