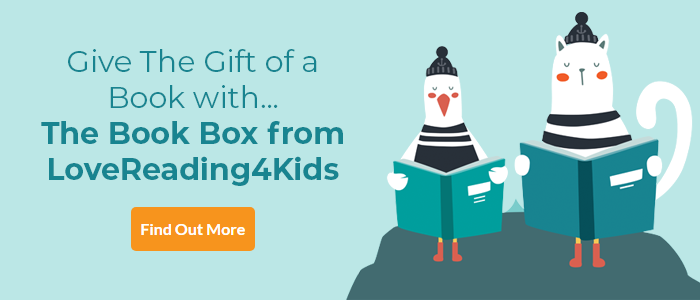 Mr Benn's Big Game Review
As if by magic... Mr Benn returns
A Julia Eccleshare Pick of the Month March 2021
Best-selling author/ illustrator David McKee created Mr Benn his iconic character over 50 years ago and he has been a star of books and TV programmes ever since. Mr Benn's Big Game is a classic David McKee story which quietly but firmly promotes good – this time not shooting wild animals. When Mr Benn goes to his favourite dressing up shop he tries on a khaki uniform and is transported to the jungle where he is in charge of a group of very keen big game hunters. Can Mr Benn stop them shooting the wonderful animals in the jungle? Making use of a very cunning plan – and in the best tradition of children's stories – he does just that! Fans of Elmer will love this earlier introduction to some familiar loveable elephants.
Mr Benn's Big Game Synopsis
When Mr Benn visits the little fancy dress shop, he enters a fantastical world of adventure as if by magic. This time, Mr Benn spots a khaki outfit he'd like to try. As soon as he puts it on, he finds himself transported to a mysterious jungle full of snakes, elephants, and hunters...
Mr Benn's Big Game Press Reviews
'...the very name is enough to induce a warm glow of childish bliss...' Telegraph
If you loved this, you might like these...