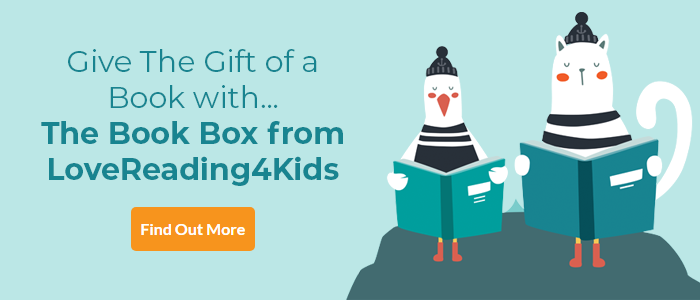 Walker: The Mystery of the Missing Millions Review
Exciting adventures, and sheer heaven for dog lovers
If you missed the first book about Walker, here's a quick catch up: Walker is dog mad, but can't have one as Mum is allergic. When he sets up as a dog walker, he realises something amazing: he can talk to dogs and they can talk to him. In this episode he and his growing band of dog best friends find themselves up against a ruthless, if not very bright, band of crooks, after money hidden away by corrupt landowner Arlington Wherewithal. Together Walker and the dogs should be able to outwit the baddies but it's touch and go, and they'll still have to work out where Arlington hid his ill-gotten gains. The story is action packed, enormously satisfying, and absolute heaven if you love dogs. The book features Rayner's illustrations throughout and the final pages show you how to draw Walker and Stella the spaniel, an added treat.
Other Info
This is the second book in the Walker series of appealing doggy adventure stories for young readers full of humour, friendship, magic, mystery and danger, all illustrated with Shoo's characteristic energetic drawings. These books work perfectly as a standalone read.

We've got some great stuff related to this book in our KidsZone.
Head over there and check it out now.
Walker: The Mystery of the Missing Millions Synopsis
Ten-year-old Walker isn't allowed a dog of his own, so he walks other peoples. But when he finds he can understand them, he gets drawn into mysteries that only the dogs can solve. When crooked billionaire, Arlington Wherewithal goes to prison, his wife, Jazaminta, asks Walker to look after his dogs.
Walker finds out that a gang is trying to make Jazaminta tell them the hiding place of Arlington's missing millions. Walker tries to help, but when he gets too close he puts himself in peril! Can Walker, his friend Anje, and the dogs save themselves, and follow the clues to finding the missing millions?
Walker: The Mystery of the Missing Millions Press Reviews
Praise for the series;
'Shades of 101 Dalmatians in a warm-hearted, traditional adventure story.' LoveReading4kids
'A wonderful mystery adventure that any 8+ year old would enjoy.' Toppsta
If you loved this, you might like these...