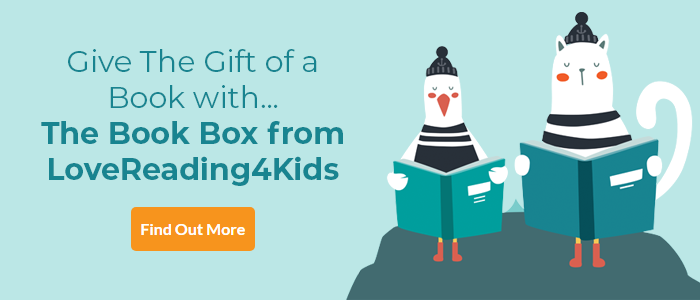 The Tindims and the Floating Moon Review
Looking after the planet is the important message at the heart of the Tindims latest adventure
A Julia Eccleshare Pick of the Month June 2021
Too much grumpy Gupper Fog is swirling around Rubbish Island. The moon has disappeared into the sea and everything has turned topsy turvey…How can the Tindims put things right and make Rubbish Island a safe and pleasant place to live again? There's great charm to Sally Gardner's zany story which is amplified in Lydia Corry's illustrations.
The Tindims and the Floating Moon Synopsis
In their fourth adventure, the Tindims can hardly see each other! A grumpy Gupper fog is swirling all over Rubbish Island and it won't leave the Tindims alone. And now their world has turned upside down as Ethel B Dina thinks the moon has fallen into the sea! Scrunch me a teabag, how are they going to get out of this pickle?
Printed in dyslexia-friendly font with pictures on every page and perfect for the reluctant reader, the Tindims show keen young ecologists how to help protect our planet for the future.
The Tindims and the Floating Moon Press Reviews
Praise for Sally Gardner and Lydia Corry:
'An idiosyncratic genius' The Times
'Gardner remains the patron saint of the reluctant reader' Daily Telegraph
'Sally Gardner can always surprise' Books for Keeps
'Sally Gardner's tale unfolds with all the beautiful illogicality of a dream' Financial Times
'Slightly older fairytale fans will relish Lydia Corry's delicious pictures' - Guardian, on Eight Princesses and a Magic Mirror
If you loved this, you might like these...