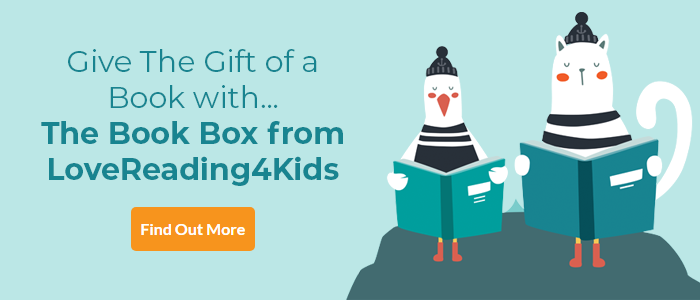 The Forevers Review
Powerful pre-apocalypse page-turner in which morality is tested to excruciating limits
July 2021 Debut of the Month
Opening with the arresting scene of a body being discovered, the third in a month, Chris Whitaker's The Forevers is a thought-provoking page-turner founded on a killer concept - if you could get away with anything without consequence, if the world was about to end, what would you do?
"The dead girl lay face down, ashen hair fanned out like she'd been posed. Some kind of terrible masterpiece Mae knew she'd never forget". This is the grim reality of Mae's present. At seventeen, she thinks back to ten years earlier, when news of the asteroid first broke - a ticking timebomb that's set to explode. There's no avoiding the terrible truth - "She was seventeen years old. She would die in one month", for the Earth was "so broken not a thing would survive." Amidst increasing rumbles and tremors, amidst people's preparations for death, the discovery of the body of Mae's popular peer Abi provokes questions - Did she jump? Was she pushed?
The sense of time running out, and the brutal psychological impact of knowing that the end is nigh, is masterfully evoked in all its heart-stopping starkness, while the dynamics between the young adult characters are authentically realised. All in all, this near-dystopian thriller has thought-provoking bite.
Other Info
Trigger warning: There are issues in this book that some readers may find upsetting.
The Forevers Synopsis
They knew the end was coming. They saw it ten years back, when it was far enough away in space and time and meaning. The changes were gradual, and then sudden. For Mae and her friends, it means navigating a life where action and consequence are no longer related. Where the popular are both trophies and targets. And where petty grudges turn deadlier with each passing day.
So, did Abi Manton jump off the cliff or was she pushed? Her death is just the beginning of the end. With teachers losing control of their students and themselves, and the end rushing toward all of them, it leaves everyone facing the answer to one, simple question... What would you do if you could get away with anything?
The Forevers Reader Reviews
In addition to our Lovereading4Kids expert opinion some of our Reader Review Panel were also lucky enough to read and review this title. You can click here to read the full reviews.
The Forevers is the type of book you only really have to pick up once. The plot drives along each page, so there isn't enough time to get bored- it's amazing how many secrets can be uncovered within the span of the book, and how much can take place before the significant event of the world ending. It gets you to think, was it all even worth it if they're just going to get wiped away in the end? Full review
The Forevers Press Reviews
"Chris Whitaker is an immensely talented writer" Will Dean
"He writes like a dark angel, conjuring characters and places so memorable you'll ache when it's over. A very real, very rare talent" Sarah Hilary
"Brutal, yet beautiful, this painfully human tale cements Whitaker's status as one of the most talented authors writing today" Heat Magazine on We Begin at the End
If you loved this, you might like these...