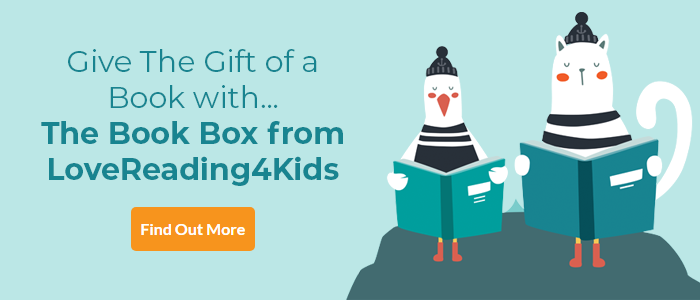 The World Book Review
Features key facts, stats and flags on every single country in the world
October 2021 Book of the Month
It's a big world out there and when you're little it's difficult to know where to start. The World Book makes it easy. It's a fantastic resource for young minds to get their heads around the customs, symbols, histories and … well, identities of the 199 countries explored within. The Contents page is sub-titled "Where do you want to go today?", and that's just what you do - pick a country, head to the page, and within ten minutes you've very easily built an accurate picture of a faraway place that one day you may just be lucky enough to visit. You couldn't give a book such a big title as this without making it a substantial thing to hold. The World Book doesn't disappoint and is reminiscent of some of the hefty picture atlases that used to lie around my house when I was a kid. There is a little mapping but more helpful are the abundant colourful illustrations that portray each nation. Dig a little deeper and the detailed short paragraphs that zoom in on particular facts and figures provide substance to the uniqueness of the place.
The book is very accessible and punchy and I particularly liked its sense of equality and the way in which it is not dominated by the bigger nations. Sierra Leone, for example, enjoys as much space as Greece, and there is as much to learn about Canada as there is the USA. The World Book is a triumph in how it neatly and simply explains the world - even to an oldie like me! It seems there are still countries out there I've never even heard of...
The World Book Synopsis
Where would you like to visit next? Take a tour of every single country in the world within the pages of The World Book. Packed with facts, stats and flags - explore different cultures and the best things to see, do and taste on this planet. Find out how to say 'good morning' in Maltese, the most popular dishes in Colombian cuisine, and where you can see over 60 species of hummingbird. Seek out the tallest mountain, the longest river, and everything in between.
Rather than being an atlas, this title works more like an almanac of fascinating information, containing geography, history, food, sport, wildlife, art and culture.
A wonderful gift to encourage interest in visiting different places and experiencing different cultures – especially relevant for today's homebound readers.