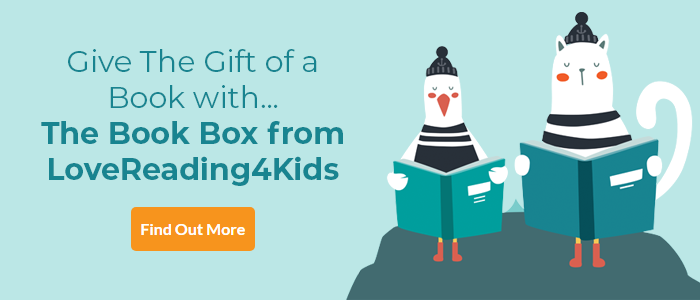 Stinkerton McPoo Goes Exploring Review
How could you not want to read a story about a black dog with an emissions problem called Stinkerton McPoo, especially if you own such a hound yourself. Based on one of his own pets, the author, Stephen Hodgkinson-Soto, treats us to an entertaining story in rhyme, which is full of action and appeal. Colourfully and amusingly illustrated by JotaLumi Sketches, a conglomerate of freelance artists, 'Stinkerton McPoo Goes Exploring' is the first of what looks like being a very welcome series.
Taking advantage of the opportunity to escape his family's garden when the gate is accidentally left open, Stinkerton embarks on an adventure. Gravitating to the local butcher's shop, he makes off with a string of sausages in true cartoon style. All and sundry chase after him to retrieve his loot, a frantic and hilarious procession as in the story of the Gingerbread Man. Finally arriving at the pond in the park, Stinkerton rescues a distraught little girl's kitten, which is floating away on a log. Suddenly, he is no longer the villain of the piece but a brave hero, who is allowed to keep the sausages as a reward.
This is a great story to share with little ones and for younger children to read themselves, as the rhythmic text and help from the rhymes will give early readers confidence. Also the family in the story is diverse in both gender and colour, which means that a wider audience will be able to relate to it. I do hope that the author realises his ambition to bring us more in the very near future.
Drena Irish, A LoveReading4Kids Ambassador
Stinkerton McPoo Goes Exploring Synopsis
This is the tale of Stinkerton McPoo.
The finest of dogs and the friendliest too.
Now you may be asking, "But what's with that name?"
To call a dog Stinkerton seems like a shame.
She's wonderful company, except for, alas…
Stinkerton suffers from terrible gas!
A wonderfully written, cleverly rhyming adventure about a lovable, mischievous, and more-than-slightly-gassy dog named Stinkerton McPoo. In this hilarious and beautifully illustrated book, Stinkerton manages to escape from her garden and runs off to have her own adventure. Mayhem quickly ensues as she sneaks into the Butcher's shop to make off with a delicious string of sausages! Before long, she soon finds herself in trouble with the entire village chasing after her! Every time it looks like her luck has run out, she manages to escape using her famously stinky secret weapon! Will she manage to keep the sausages and find her way back?
If you loved this, you might like these...