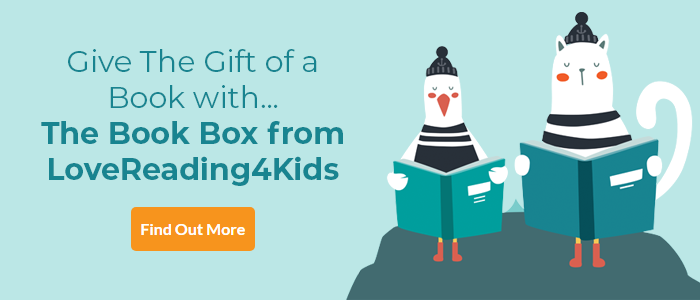 Green is for Christmas Review
The Crayons make Christmas special!
A Julia Eccleshare Pick of the Month November 2021
Its Christmas! The green crayons claims that he is only colour for Christmas. After all, Green is for Holly and Fir Trees and Elves – mostly! – and they are all a big part of Christmas. But what about Red? And Brown? The other crayons are very quick to point out that they are all part of Christmas too!. Small in size, brief and excellent fun this is a perfect stocking filler!
Green is for Christmas Synopsis
The crayons are back in this funny, festive book from the creators of the #1 New York Times bestselling The Day Crayons Quit and The Day the Crayons Came Home!
In this Christmas story starring the crayons from The Day The Crayons Quit, Green Crayon is certain that he is the only Christmas colour in the box. Of course, Red, White, Silver and even Brown have something to say about that...
When Green Crayon claims that green is the only colour for Christmas, other crayons let him know that there would be no Christmas without them either. No candy canes or Santa without Red, no snow without White, no bells or stars without Silver and no cookies or reindeer without Brown! The crayons agree that they all need to come together to make Christmas special!
Green is for Christmas Press Reviews
Praise for The Day the Crayons Quit:
Hilarious picture book brilliance... Books for Keeps
It's funny, clever and pushes kids' creativity. The Telegraph
...stunning illustrations Julia Eccleshare, The Guardian
Praise for This Moose Belongs to Me:
As ever, Jeffers's illustrations delight, inspire and surprise with their variety and ingenuity. The Guardian
If you loved this, you might like these...