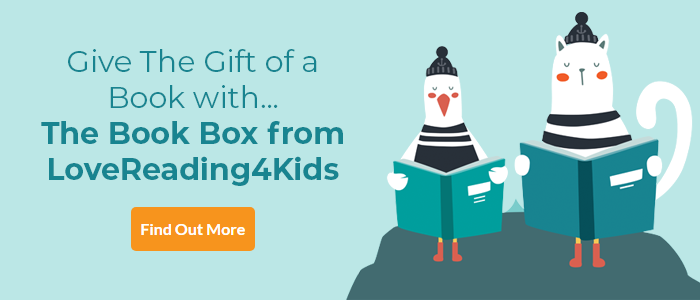 Choices Review
Shortlisted for the Klaus Flugge Prize 2022 | 2021 Golden Pinwheel Special Mention
Notes from the Klaus Flugge judges; This book is all about choices: little ones (like which ice cream to have), big ones (such as whether to go on the super-duper giant slide), and whether to dive into the swimming pool, even though you are afraid. The judges describe this book as freewheeling and full of energy, with an unruly chaos that feels completely genuine. The message about the importance of making choices is subtly delivered, and Roozeboos is clearly a great observer of humanity.
Other Info
Find out more about the Klaus Flugge Prize 2022 here
Choices Synopsis
A girl considers her future while she people-watches at her local outdoor pool. Choices, both insignificant and life-changing, are all around us. Whether we want to make a splash or just dip our toes into new experiences, there's always a decision involved.
Profound and humorous, Choices encourages readers to value the power behind their thoughts and actions!
2021 Golden Pinwheel Special Mention.
If you loved this, you might like these...
All versions of this book
About Roozeboos
Roozeboos, or Anne Roos Kleiss as you might know her in daily life, tries to look at the world with a childlike curiosity. Something that is reflected in her artist name, which was her nickname as a kid. Her work is playful, energetic and filled with tons of little details to get lost in. When Roozeboos is not sitting behind her desk you can find her on a corner of the street with her sketchbook, capturing the world around her. She mostly uses traditional materials like paint and crayons, but she also enjoys working with risograph or screen printing. Making ...
More About Roozeboos
CHECK OUT OUR INDIE AND SELF PUBLISHED BOOK REVIEW AND PROMOTION SERVICE
Read More
×