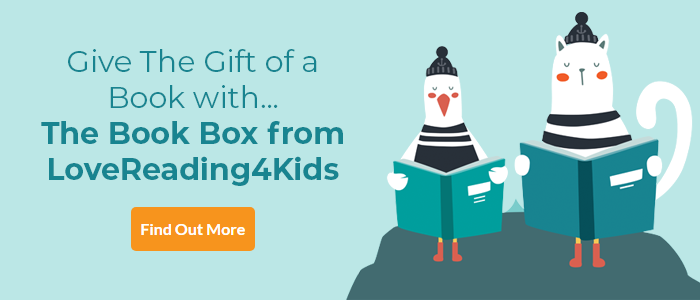 Other Info
Talking of the inspiration behind the book, the Jones' said, "As our children have grown up, we've always encouraged them to try new things and not to give up when something doesn't work out first time. We wanted to create a story about a character who sets out to do something that seems impossible but through perseverance and imagination, achieves his dreams."

We've got some great stuff related to this book in our KidsZone.
Head over there and check it out now.
One More Try Synopsis
Circle loves the tower that the squares and hexagons have built and wants to make his own. But circles, diamonds and triangles are pointier, rounder and much wobblier - making a tower is not as easy as it looks! The shapes try and try but their tower just keeps tumbling down.
Can Circle persuade them to have just one more try? In this perfectly shaped follow up to the bestselling The Perfect Fit geometry meets brilliant storytelling and vibrant artwork.
One More Try Press Reviews
Praise for The Perfect Fit;
'A triangle is trying to find her place in the world in this charming take on making friends and inclusion, which doubles up as a creative introduction to shapes and patterns. First from a debut husband-and-wife team.' - The Bookseller
'This is the ideal introduction to shapes, disguised as a touching story about belonging and cooperation.' - The Daily Mail
'A deceptively simple story about geometric shapes with a lot of heart - addressing complex themes in a fun and playful way.' - Coralie Bickford-Smith, author and illustrator of The Fox and the Star
'This joyful and appealing story is an entertaining and imaginative exploration of shapes as well as a warm-hearted affirmation of the many human rewards of individuality, inclusion and friendship.' - The Lancashire Post
If you loved this, you might like these...