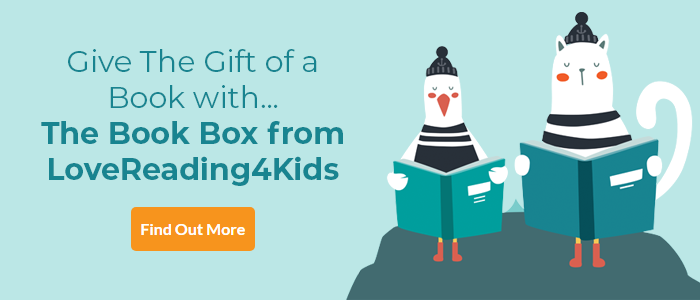 George the Brave Review
A new adventure for George the unbeatable little wombat
Little George the Wombat is going to play with his friends Fred the Kangaroo, Annie the Goose and Lizzie the Mouse. His parents warn him to be careful and, before he leaves, Daddy Wombat shares some self-defence techniques. But on the way, George runs into Wilma the Fox who has plans to gobble the little wombat up. First George runs, then he stands his ground and uses his secret weapon, his wombat bottom!
As she crashes into it, Wilma sees stars… George is ultra-lovable and it's another very funny story with a satisfying (and rock hard) ending. This series is full of useful life tips – here about finding the courage to face your fears – as well as fascinating wombat facts. Who knew their bottoms were such powerful weapons!
Other Info
Originally published in Czech, this book has been expertly translated by Alexandra Büchler
George the Brave Synopsis
George the Wombat returns with another humorous story based around a fascinating wombat fact. This time, children learn about the wombat's unique defence mechanism: when a wombat is facing danger, they show the danger their backside, the toughest part of their body.
While playing hide and seek with his friends, George wanders into the dark forest, where he meets Wilma, a wily and cunning fox. Wilma likes the look of George for dinner, and worse, wants to chase him back to the home of the wombat family!
But eventually George gets the courage to show the fox his brave side and get away from danger in a way only a wombat could.
If you loved this, you might like these...