Books make perfect Christmas presents!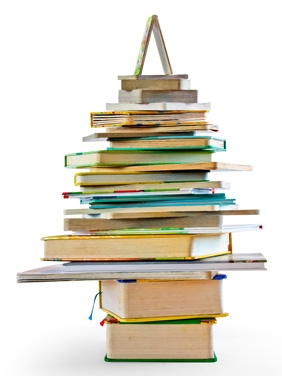 Books do make great presents, and with so many books for children and teenagers published each year it can be hard to make that final choice for a present for young readers. Here at LoveReading4Kids we've read 1,000s of books published this year and in this collection we bring you our favourite hardback gift books, beautiful picture books, illustrated anthologies, stunning non-fiction books and collectable editions. Many of these books also have an Opening Extract and are reviewed by one of our editorial experts, to let you decide for yourself if the book is perfect.
For lots more Christmas Inspiration check out our Stocking Fillers, Gift Sets and Favourite Annuals that full of recommendations for the perfect children's books to find on Christmas morning.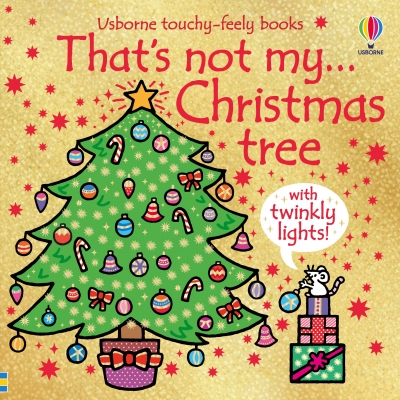 Babies and toddlers are fascinated with books and you can find a lovely selection of beautifully illustrated picture books and board books in our 40 Great Bedtime Stories for the Under 5s collection. There are old favourites from Julia Donaldson, Michael Rosen and Jill Murphy and modern classics from Oliver Jeffers, Chris Haughton and Eoin McLaughlin. Some of the editions also come in little library box sets - perfect for a present! For fun novelty board books check out the books in this collection of Lift-the-Flap Books and in our toddler books exploring First Concepts.
Our Eco Reads section has books which are highly topical covering everything from recycling and biodiversity to global warming and eco-tips, both fictional and factual. Perfect gifts for eco-warriors.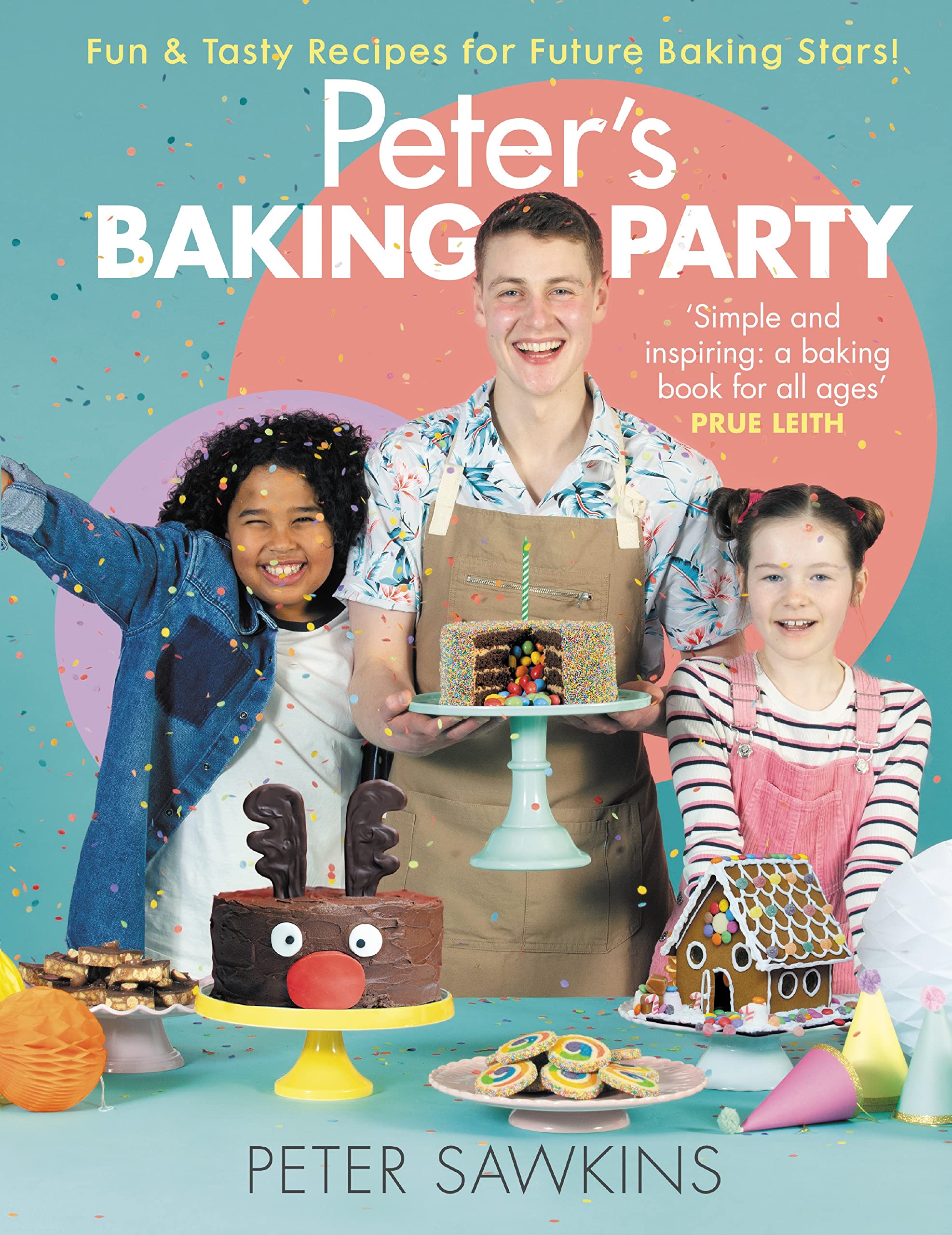 Non-fiction books make great presents as they can be read over and over again and are lovely to keep. You'll find all our favourites in our Non-Fiction collection with books on animals, history, famous people and interesting places.
Don't be afraid to give a book to a struggling or reluctant reader. We've earmarked a range of titles that fill that gap too in our Super-Readable Dyslexia Friendly and Books to Motivate Readers categories.
A box set makes a brilliant Christmas present from nursery favourites for the very youngest to thrilling fantasy series for YA readers.
And for even more choice you can find Christmassy stories in Festive Fiction and we have lots of Collections to help you find the perfect book.
If you're still stuck then take a look at our Book Awards section is positively choking with stunning reads, all winners or shortlisted for big awards announced during 2023.
(And don't forget, with each book sale, we give 25% of the retail price to your nominated school for them to re-invest in books for their libraries. So help stock your school library AND share the gift of reading for pleasure.)