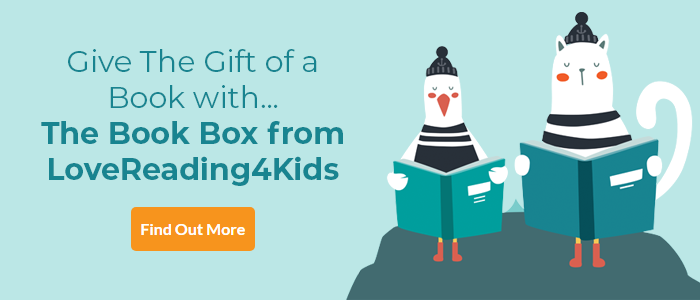 The Journey Home 10th anniversary edition Review
A thought-provoking story with a powerful message about conservation
A special 10th anniversary edition of The Journey Home, the debut book by the first-ever UK recipient of the amazing 'Sendak Fellowship' and created with input from the great Maurice Sendak himself. It's the story of a polar bear who heads off in a boat looking for somewhere new to live and on the way he picks up other endangered friends including an orangutan, an elephant and a panda to name just three. It's a beautiful book, full of things for parents to talk about with their children as they read it.
Other Info
Frann Preston-Gannon was the UK's first recipient of a Sendak Fellowship and spent a month living with the great Maurice Sendak himself at his home in Connecticut, USA. She worked on The Journey Home during her stay.
The book was shortlisted for both the Waterstones Children's Prize and the Cambridgeshire 'Read it Again' Book Prize and was nominated for the Kate Greenaway medal.
In 2015 The Journey Home was reimagined as a play by the London based puppet theatre, Little Angels.
The Journey Home 10th anniversary edition Synopsis
The ice is melting so Polar Bear sets off in search of a new home. Join him on his adventures across the seas and discover the many friends he meets along the way.
The 10th anniversary special edition of this beautifully illustrated story has a powerful message of conservation and is full of things for parents and children to talk about.
It also includes bonus content and activities.
The Journey Home 10th anniversary edition Press Reviews
A thought-provoking story with a powerful message about conservation. - The Guardian
If you loved this, you might like these...