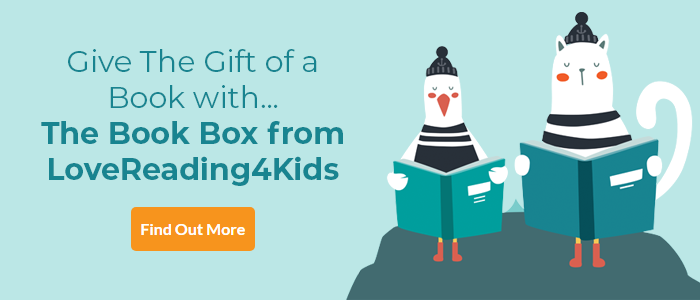 Tamburlaine's Elephants Review
Geraldine McCaughrean is a genius in her ability to draw the reader in to a part of history that might not immediately spring to mind as being of interest and yet she makes you hungry for more. Here she draws upon a violent period of India's history and interplays that history with a wonderful friendship that develops despite horrific dangers. The characters are brilliantly drawn and the sights and smells of time and place are so well described you feel you are there - on the battlefield, on the plains, and in the cities. It's something entirely different from McCaughrean's most recent novel, Peter Pan in Scarlet, the sequel to Peter Pan but it is equally compelling.
A Piece of Passion from the Editor: Geraldine McCaughrean is the King Midas of writers – everything she touches turns to gold! I didn't know anything about the ancient ruler, Tamburlaine, but in this book she transported me to an exotic and faraway world of intrigue, danger and, ultimately, friendship.
Tamburlaine's Elephants Synopsis
Rusti is a young Tartar, travelling and pillaging with the legendary Horde of Tamburlaine, Conqueror of the World. He dreams of honour and riches, and is proud to capture his first prisoners - an elephant and her keeper. Yet amidst the death and destruction, an unlikely friendship takes hold in this breathtaking tale. This is Geraldine's first novel after the world wide mega success of Peter Pan in Scarlet.
Tamburlaine's Elephants Press Reviews
'Her artistry with language is remarkable, her descriptions so immediate they occasionally leave one gasping'. The Guardian
'One of the greatest living children's authors'. The Bookseller
'One of our most versatile and contemporary children's writers' Times Educational Supplement
'She has the gift of making remote times and places unfold before the reader's very eyes…what a novelist' The Independent
If you loved this, you might like these...