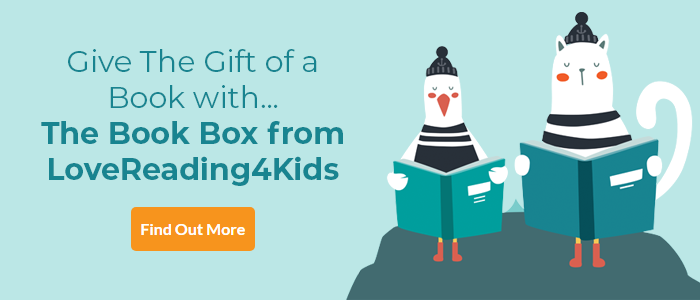 Here Lies Arthur Review
A spectacularly different retelling of the Arthurian legend with the Merlin character as a tale teller and image consultant - absorbing, intelligent writing
Prize-winning author Philip Reeve gives a brilliant new take on the legend of King Arthur. Myrddin rides with Arthur spinning tales for and about him but what is the truth and can Gwyna discover it? Bridging the past and present Here Lies Arthur is the story of how heroes and the legends about them are made. Winner of the prestigious 2008 CILIP Carnegie Medal.
On winning the CILIP Carnegie Medal he said "I didn't believe it at first, but as I got over the shock and it began to sink in, I felt totally honoured. It is very special to win the CILIP Carnegie Medal. It has such a history and I admire so many past winners' work it is quite humbling to be ranked alongside them."

'Here Lies Arthur is an outstanding book, and deserving winner,' said Tricia Adams, Chair of the 12 strong librarian judging panel. 'Reeve's is a consistent story-telling voice that brings us a subtle and credible retelling of the King Arthur myth. It is both a page turning adventure story and a clever historical novel. It also has clear political resonance for our times, demonstrating humanity's need to sustain hope and optimism, and our tendency to favour myth over reality to achieve that end.'
Here Lies Arthur Synopsis
Gwyna is a small girl, a mouse, when she is bound in service to Myrddin the bard - a traveller and spinner of tales. But Myrddin transfroms her - into a lady goddess, a boy warrior, and a spy. Without Gwyna, Myrddin will not be able to work the most glorious transformation of all - and turn the leader of a raggle-taggle war-band into King Arthur.
Here Lies Arthur Press Reviews
'A brilliant verison of the Camelot story' Guardian

'Ripping and intelligent' Sunday Times
'Brilliant ... an absorbing and emotionally enagaging work' The Times
'Historical writing at its best' Independent
'A masterpiece' Daily Telegraph
If you loved this, you might like these...