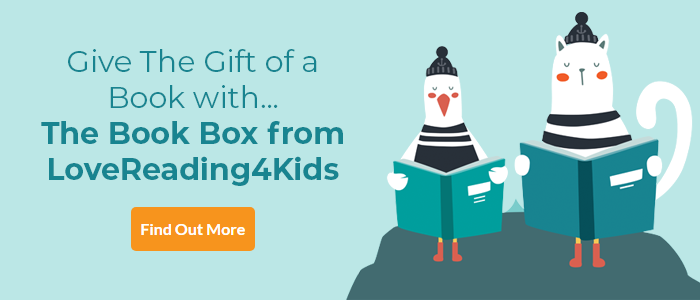 When I Was Joe Review
Shortlisted for the Branford Boase Award 2011. Highly Commended for the Teenage Book Prize 2010. An edgy and contemporary thriller about the life changing dangers of knife crime – and that's just for the witness. When Ty tells the police what he has seen, his life is changed forever. His enemies are ruthless and will stop at nothing to prevent Ty from testifying. Given a new look, new names and a new past, Ty and his mother make a fresh start. But forgetting Ty and remembering to be Joe is hard. Ty tells his story of familiar teenage experiences – school friendships, bullying, falling in love – against a terrifying background in which letting out the secret could mean the end. How Joe survives and grows and, in particular, how he befriends the lonely Claire whose self-harming is an equally important secret, is touching.
This is definitely a novel for 14+ and not younger.
Now there's a sequel to When I Was Joe. Click here to find out more.
Titles shortlisted for the Branford Boase Award 2011:
When I Was Joe Synopsis
When Ty witnesses a stabbing, his own life is in danger from the criminals he's named, and he and his mum have to go into police protection. Ty has a new name, a new look and a cool new image -- life as Joe is good, especially when he gets talent spotted as a potential athletics star, special training from an attractive local celebrity and a lot of female attention. But his mum can't cope with her new life, and the gangsters will stop at nothing to flush them from hiding. Joe's cracking under extreme pressure, and then he meets a girl with dark secrets of her own. This wonderfully gripping and intelligent novel depicts Ty/Joe's confused sense of identity in a moving and funny story that teenage boys and girls will identify with - a remarkable debut from a great new writing talent.
When I Was Joe Press Reviews
'Better than Muchamore and Shan one young fan is quoted as saying of this debut thriller.' The Bookseller
'Honest and well-crafted'. Financial Times
'The plot twists are captivating but it is the human drama that makes this book so haunting.' The Jewish Chronicle
'David has an easy, readable style and has created a nicely sympathetic character in Ty.' Sunday Express
If you loved this, you might like these...