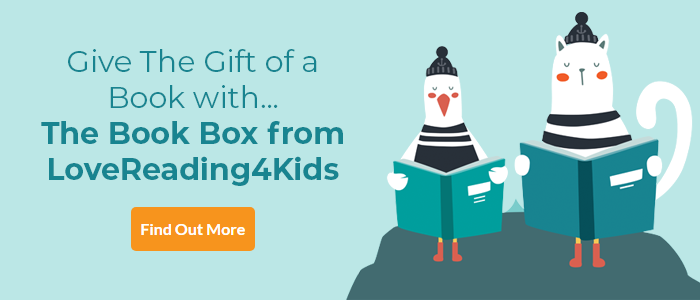 Lonely Beast Review
Celebrate ten years of the Beast, with this moving and humorous picture book about overcoming loneliness
A Julia Eccleshare Pick of the Month February 2021
How the Beast overcomes his loneliness is a touching story about friendship of all kinds. Despite his name, the Beast, and all other Beasts, are gentle creatures who love gardening and cake baking. The Beast travels across the world to share his friendship with all those he meets: he is loved for his gentleness and kindness. But still the beast is lonely; what he wants most is to be friends with another Beast. Glorious illustrations of the Beast as he makes friends all over the world bring this story vividly to life.
Other Info
Winner of the Irish Children's Book of the Year and the Bishops Stortford Children's Picture Book Award
Lonely Beast Synopsis
Have you heard of the Beasts? No, not many people have. That's because they are very rare. This is the tale of one such Beast, whose determination to overcome his loneliness leads him to undertake a daring and dangerous quest to find others like him...
Lonely Beast Press Reviews
'Magnificent. The enjoyable text is complemented beautifully by rich, vibrant, quirky illustations' Children's Books Ireland
'A dynamic story, carried by its lithe, shifting frames and bright, colourful visuals' INIS Magazine
'Irresistible.....as fresh and original as they come. Top pick!' - The Bookseller
`The Lonely Beast is illustrated in such a diverse way that it makes it totally worth buying without even reading the story! (But) the story is equally brilliant.' - EYE
'It's the illustrations that really make this special . . .' - The Bookbag
If you loved this, you might like these...