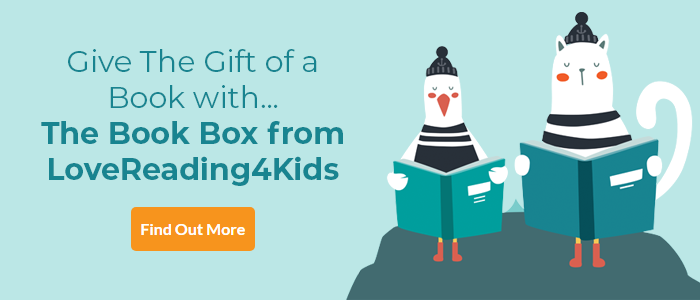 LoveReading View on The Wrong Pong
Shortlisted for the Roald Dahl Funny Prize 2011.
A Lovereading4kids 'Great Read' you may have missed 2011 selection.
A Lovereading4Kids 'Debut of the Year 2011' selection.
5+. Delight in the disgusting in this hilarious story of what happens when Neville gets yanked down the toilet to the land of Under. Of course it is dirty! And disgusting! Neville ends up as part of the Bulch family, trolls whose idea of a good time includes feasts of rat patties and ear-wax brownies. But Under is also a place of new friendships and Neville quickly adapts to his unusual surroundings!
And now there's a sequel - click here.
The Wrong Pong Synopsis
One night, Neville Brisket wakes up from a strange dream - a dream that there is a horrible, stumpy finger stuck up his nose. Then he finds his room in a mess, and his dog in the laundry basket. Neville's investigations end sposhily, when he is whooshed down the toilet to the land of Under! In a case of mistaken troll-dentity, he finds himself part of a disgusting new family. Will anybody help Neville get back to Over, or will he be stuck eating rat patties and left sock stew forever? This hilariously delivered tale will delight and disgust parents and children alike.
The Wrong Pong Press Reviews
'Horrid Henry's favourite book!' Francesca Simon, author of 'Horrid Henry'

'A triumphant debut which will have the children clutching the loo-seat in apprehension and laughter!' - Amanda Craig
'Made me feel all squibbly. Now please pass those lummy ear-wax brownies. Brilliantly funny!' - Jeremy Strong
'Wickedly funny' - Francesca Simon
If you loved this, you might like these...