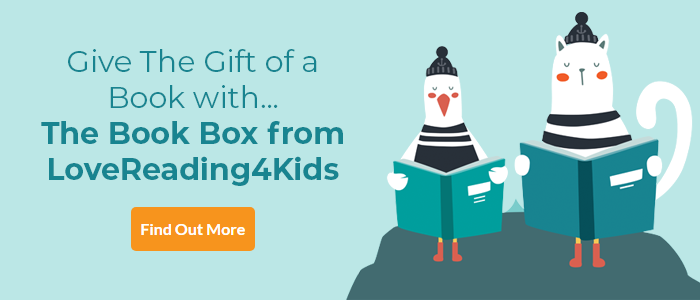 Little Women Review
The four sisters, each with a striking and strong character, between them represent any girls growing up at any time. Meg, the eldest, is sixteen and very pretty; fifteen year old Jo is a tomboy who loves reading; delicate, thirteen year old Beth plays the piano beautifully while twelve year old Amy, is pretty but a little bit selfish and indulged. How their sisters fill their time with creative activities and good work and how they all fall in love in their different ways with the boy next door is full of period charm as well as being totally topical and applicable for modern readers.
Other Info
This edition is part of the Vintage Children's Classics series which is aimed at and shaped by 8-12 year olds, and the adults in their lives. It is a broad, affordable selection of books that will inspire a life-long love of reading; these stories that have secured a place in the hearts of thousands. They are all unabridged. To view all the Vintage Children's Classics titles click here. They are books to be given as gifts, and passed down the generations.
In addition, story hungry children often don't want the adventure to end, so why not take a look at the fully interactive website - World of Stories - which contains lots of extra material - the backstory: with quizzes, activities and fascinating facts about the books and their authors.
Little Women Synopsis
'Rich or poor, we will keep together and be happy in one another.'
Christmas won't be the same this year for Meg, Jo, Beth and Amy, as their father is away fighting in the Civil War and the family has fallen on hard times. But though they may be poor, life for the four March sisters is rich with colour, as they play games, put on wild theatricals, make new friends, argue, grapple with their vices, learn from their mistakes, nurse each other through sickness and disappointments and get into all sorts of trouble.
If you loved this, you might like these...