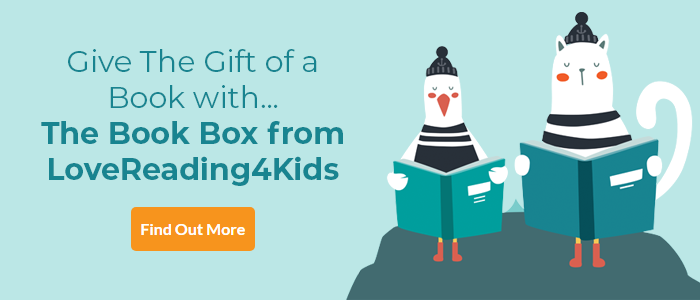 Counting by 7s Review
May 2014 Debut of the Month An extraordinarily odd, but extraordinarily endearing, 12 year old girl manages to push through her grief when her adoptive parents are killed. Willow's journey to find a fascinatingly diverse and fully believable surrogate family is a joy and a revelation to read and the triumph of the novel is that it is not a tragedy. If you loved The Curious Incident of the Dog At Night-Time, you'll adore Counting By 7s.
A Piece of Passion from Brenda Gardner, Publisher, Piccadilly Press We published Holly Goldberg Sloan's Just Call My Name for YA in 2012, and we all fell totally in love with her writing. She is evocative, tender, precise, humorous ­ her writing is lyrical and beautiful. I heard early last year that Counting by 7s was a knockout book, and her US publisher was very excited about it. And they were right! Fourteen
year old Willow is a unique character, and all the characters she befriends and who become her 'family' are unforgettable. Tragedy has struck Willow's life, but the book is about hope and life. It is one of the most uplifting books you will have read. It certainly comes out at the top of my best books ever!
If you like the sound of Counting by 7s you may also like to read R.J. Palacio's fantastic novel, Wonder.
Counting by 7s Synopsis
Willow Chance is a twelve-year-old genius, obsessed with nature and diagnosing medical conditions, who finds it comforting to count by 7s. It has never been easy for her to connect with anyone other than her adoptive parents, but that hasn't kept her from leading a quietly happy life . . . until now.
Suddenly Willow's world is tragically changed when her parents both die in a car crash, leaving her alone in a baffling world....Her journey to find a fascinatingly diverse and fully believable surrogate family is a joy and a revelation to read.
Counting by 7s Press Reviews
"Willow's story is one of renewal, and her journey of rebuilding the ties that unite people as a family will stay in readers' hearts long after the last page." School Library Journal
"Sloan has masterfully created a graceful, meaningful tale featuring a cast of charming, well-rounded character…" -Booklist
"...extraordinary and even inspirational" Publisher's Weekly review

"Bright and heartfelt […] an uplifting story." Kirkus Reviews
"Readers can only hope for more characters like Willow Chase to come from this
author." Jennifer M. Brown - Shelf Awareness
If you loved this, you might like these...