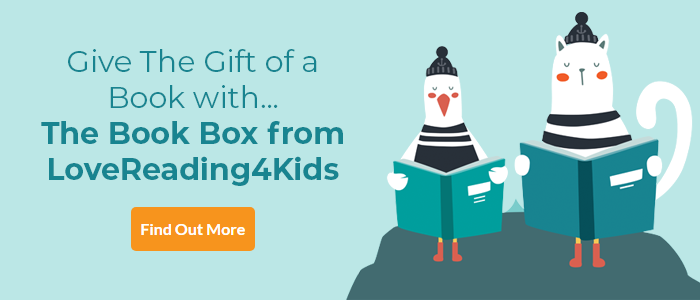 The Tornado Chasers Review
One of our Books of the Year 2014 This hilarious and liberating story about taking risks and living life to the full. Owen's parents are anxious to protect him from danger. As they are frightened of almost everything, Owen has few adventures. Right now they are especially frightened by tornadoes with the result that Owen's whole life has been upheaved by a move from Skirting to Barrow. But Owen knows his grandparents were very different. They were Tornado Chasers. How Owen and his friends face up to danger and become Tornado Chasers themselves is a tremendous adventure.
The Tornado Chasers Synopsis
When Owen Underwood's family move to Barrow, it's because there's nowhere safer in the Valleys - and safety is very important. Especially when the threat of tornadoes, and giant bears, is constant. But in Barrow, safety is taken to extremes. Children have to wear bright yellow at all times and are never allowed outside except to go to school. How can Owen face an entire summer of that? In secret, Owen and his friends form the Tornado Chasers. Their mission: to get as close to a Grade 5 tornado as possible. It's time for them to face their fears! And then...And then...
The Good Book Guide Review
Owen's parents are afraid of everything and so they move to the safety of Barrow. Owen, however, wants to face his fears, and dreams of being a tornado chaser like his grandparents. There is only one way to become a tornado chaser; Owen has to start by breaking the rules. This clever, exciting and intriguing story keeps the reader guessing until the big surprise at the end. (Ages 9–11)
The Tornado Chasers Press Reviews
A remarkable new comic voice The Sunday Times


If you loved this, you might like these...
CHECK OUT OUR INDIE AND SELF PUBLISHED BOOK REVIEW AND PROMOTION SERVICE
Read More
×