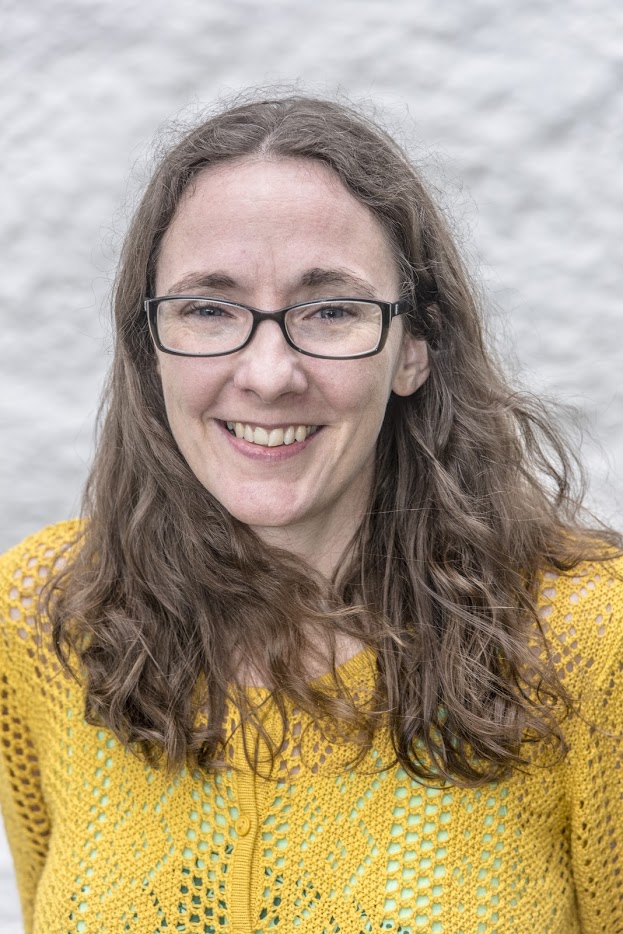 This month we are celebrating the gorgeously lyrical adventure and fantasy books of Sophie Anderson which combine coming of age themes and frustrations with the supernatural.
Inspired by Slavic folklore, Sophie's magical debut novel, The House with Chicken Legs retells the stories of Baba Yaga, narrated by 12 year old Marinka. It is a remarkable tale of a house that, two or three times a year, stands up and walks away from where Marinka and her family have been living. All Marinka wants is for her house to stay in one place long enough for her to make some friends. Unfortunately, the house has other ideas and the only people that Marinka gets to know are the dead. Her grandmother, Baba Yaga guides the dead through The Gate between this world and the next. With warnings against venturing too far into the world of the living, and a destiny to become a Yaga, Guardian of The Gate, like her grandmother, Marinka's frustration could lead to her risking it all for the chance to make friendships that last more than one night.
Shortlisted for a number of prestigious book awards, including the Branford Boase and Carnegie Medal, The House with Chicken Legs was also well enjoyed by our Kids Reader Review Panel. Grace Phelan, age 10 said 'Wow-just wow! What an enchanting read that was! I clung onto every word that was printed before me, this book was practically made to dazzle children.' Lewis Briggs, age 11 said 'It is a beautiful story full of lots of vivid language and places, with a lovely ending.' Seren Daly, age 11 said 'This book […] is about finding your own destiny and never giving up.'
Our expert reviewer, Joanne Owen is also a fan, and adds "This sparkling debut weaves the captivating folklore of Baba Yaga with the thrills of a classic venturing-out-into-the-world quest, replete with primal conflicts, tantalising twists and an unforgettable protagonist that readers will truly root for. […] Radiant with wonder and wisdom, this is an exceptional debut."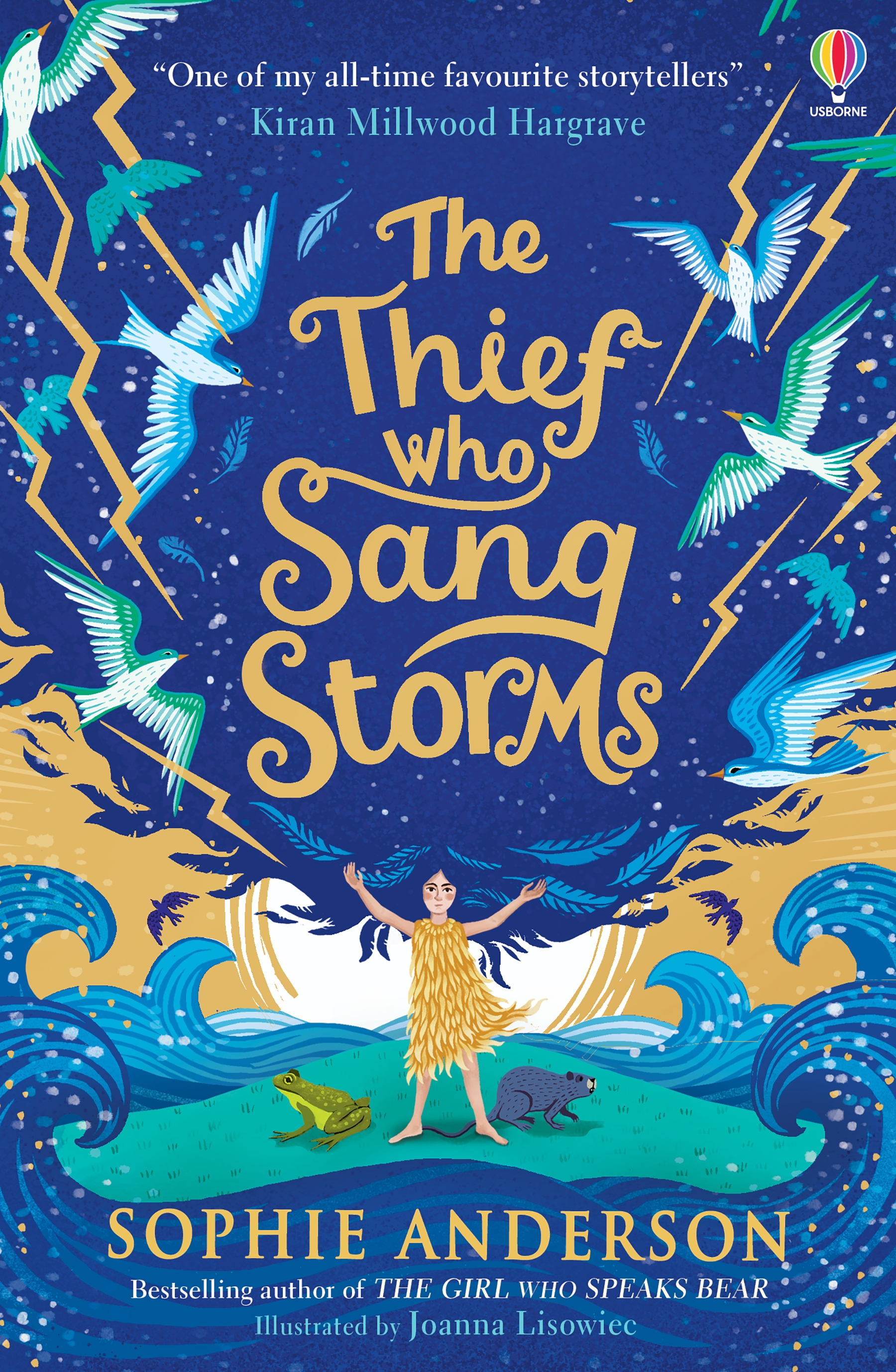 In her latest book, The Thief Who Sang Storms the best-selling author weaves magic into a vivid and richly imagined story that also carries a powerful message about the importance of overcoming prejudice and learning to love everyone – even if they seem different. Linnet's life is turned upside down when the community she lives in suddenly becomes divided. Following a terrible tragedy, the magical alkonosts who have the unique distinction of being able to sing magic and the humans with whom they share the island suddenly go from living in harmony to becoming deadly enemies. Linnet and her father are banished from the beauty of their island and forced to live in an ugly swamp. Here they scratch out a living while also living with the constant fear of being caught and killed by the humans. Linnet has yet to develop her magical singing voice. Can she find another way to bring the two sides of her world together and make a new whole?
Sophie Anderson grew up in Swansea, studied at Liverpool University, and has worked as a geologist and science teacher. She wrote textbooks until characters from Slavic folklore began appearing in her work. She grew up with stories in her blood, from her mother, who is a writer, to her Prussian grandmother, whose own storytelling inspires Sophie's novels. Now living in the Lake District with her family, Sophie enjoys the freedom of home-schooling her four children, fell-walking, canoeing and daydreaming.
Sophie's other books include the captivating fairy story The Girl Who Speaks Bear about an orphan exploring a possible heritage from a family who turned into bears; and The Castle of Tangled Magic an enchanting fairy-tale adventure about a girl who steps through a doorway and discovers a land tangled by magic, where hope is lost, and a scheming wizard holds all the power.
You can find expert reviews and extracts for Sophie's books below.