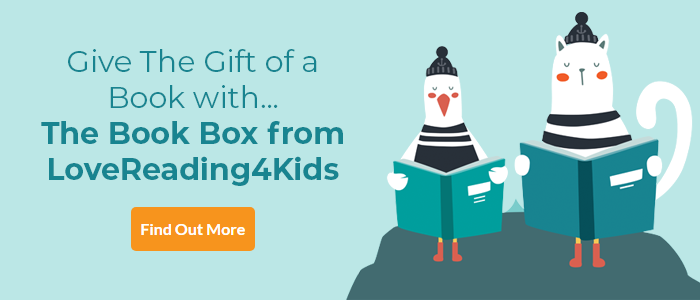 LoveReading View on Jet the Rescue Dog ...And Other Extraordinary Stories of Animals in Wartime
September 2014 Book of the Month An amazing collection of 33 short stories about all kinds of animals and their exceptional feats of bravery in war time. In the title story which is set in the Blitz during the Second World War, Jet of Iada, an Alsatian from Liverpool, travels with his handler to help pull those trapped in bombed buildings to safely. Jet has a gift for finding those who are trapped. This combined with his bravery makes him the perfect dog for the job. There are many other remarkable dogs in this volume but also a cat, a bear and several birds who make a substantial contribution in times of conflict.
Jet the Rescue Dog ...And Other Extraordinary Stories of Animals in Wartime Synopsis
As mascots, messengers, rat-catchers and even spies, animals have long marched into war alongside servicemen and women. Dogs, horses, cats (even birds, camels and elephants) have saved thousands of lives through instinct, intelligence, courage and devotion. Like Jet, a dog who searched through ruins during the Blitz bombings to find survivors, or Sergeant Stubby, a dog who caught a spy. Or the pigeons who braved hurricanes, hawks and even snipers to help during WWII...
With black and white illustrations throughout.
The Good Book Guide Review
This book tells the stories of many animals, including dogs, birds, and even a bear, that have been brave in wartime. Among them are Rip, a terrier who rescued people trapped under the debris of bombed houses during the Blitz, and Gallipoli Murphy, a donkey who carried injured soldiers from the battlefields of Gallipoli. All their stories are retold with compassion but without sentimentality. (Ages 9–12)
If you loved this, you might like these...