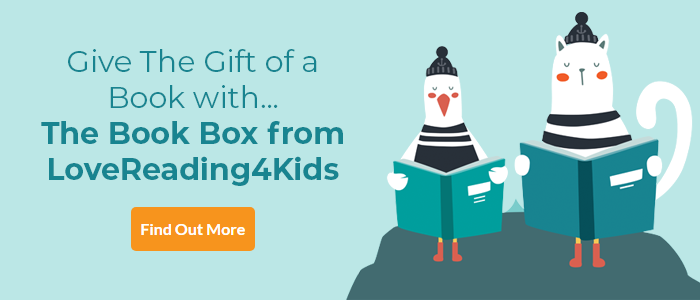 26-Storey Treehouse Review
One of our Books of the Year 2015 The World's Best Treehouse just got BETTER! Crazy, inventive, imaginative and mischievous Aussie writing duo, Andy Griffiths and Terry Denton tickled many a kid with their hilarious creation of The 13-Storey Tree House, where anything is possible. Terry and Andy have so much fun in their ideal treehouse, they never get any work done. Well now they're doomed, because they've just added 13 more storeys. Get your climbing shoes on and come on up to The 26-Storey Treehouse! Perfect for fans of Diary of a Wimpy Kid, The Brilliant World of Tom Gates and Barry Loser. Packed with hilarious cartoons and zany text, this book will leave readers in stitches and begging for more.

We've got some great stuff related to this book in our KidsZone.
Head over there and check it out now.
26-Storey Treehouse Synopsis
Andy and Terry have expanded their treehouse! There are now 13 brand-new storeys, including a dodgem-car rink, a skate ramp, a mud-fighting arena, an antigravity chamber, an ice-cream parlour with seventy-eight flavours run by an ice-cream-serving robot called Edward Scooperhands, and the Maze of Doom - a maze so complicated that nobody who has gone in has ever come out again ...well, not yet anyway...
Macmillan Children's Books are thrilled to be publishing the growing phenomenon that is the Treehouse series. A number one bestseller in Australia, with nearly half a million copies sold so far, the series is set to branch out in 2015 and take the UK by storm.
If you loved this, you might like these...