The Amazing Human Body Detectives Amazing Facts, Myths and Quirks of the Human Body
Written by Maggie Li
Write A Review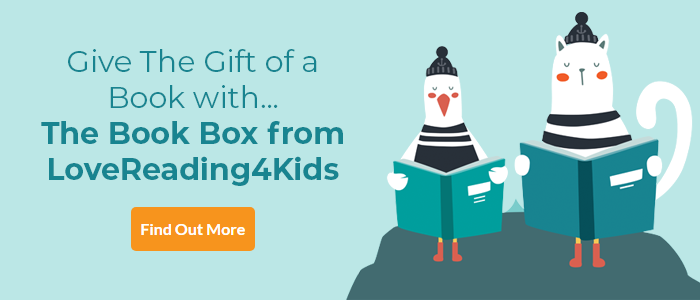 The Amazing Human Body Detectives Amazing Facts, Myths and Quirks of the Human Body Review
June 2015 Fascinating Facts Book of the Month This fact-packed guide to the human body will encourage children to think more about how their body works. It starts with a maze, a good way of demonstrating that the book is about finding things out yourself. Sure enough, in bright, busy spreads, each one dedicated to a different part of the body – muscles, brain, organs etc. – as well as diagrams and information boxes there are questions for the reader and experiments to try out. The book comes with a little magnifying glass too, a fun way of encouraging study of the diagrams, while an activity page at the back suggests that the reader use it on themselves for a real close up on the amazing body.
The Amazing Human Body Detectives Amazing Facts, Myths and Quirks of the Human Body Synopsis
Following on from Bug Detective, this follows the same interesting, fun and informative look at different parts of the body.
Our body is an amazing thing and there's so much more to discover about it than meets the eye. The Amazing Body Detectives is a fun and informative insight into the inner and outer world of our bodies. No nook and cranny is left undiscovered, no goosebump left unexplored. We all know that we all have unique fingerprints, but did you know that we also have a unique tongue print? Did you know that when you are awake, the human brain has enough electricity whizzing about to power a light bulb? Our eyelashes have little creatures living on them - come and take a look at them!
Download a fun activity pack with puzzles and facts about the Human Body here!
The Amazing Human Body Detectives Amazing Facts, Myths and Quirks of the Human Body Press Reviews
This book will engage young readers. Booklist
If you loved this, you might like these...
CHECK OUT OUR INDIE AND SELF PUBLISHED BOOK REVIEW AND PROMOTION SERVICE
Read More
×