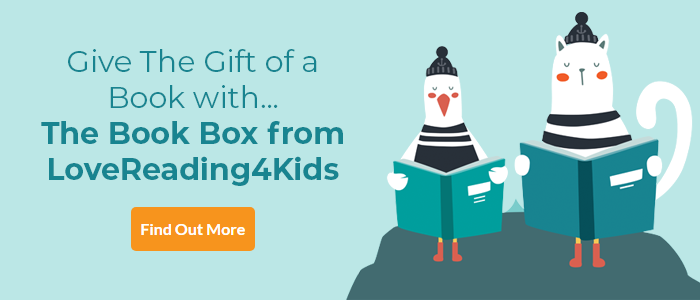 Lovely Old Lion Review
August 2015 Book of the Month Lenny's grandpa King Lion is getting forgetful and confused. He gets night and day mixed up and even forgets Lenny's name. Grandma explains he's not himself and Lenny works out ways to help his grandpa remember, games and activities that also make the old lion happy. Lots of children will recognise their own grandparents in King Lion and Julia Jarman and Susan Varley have created a lovely picture book that explains dementia in a very honest, yet gentle and reassuring way. Touching and poignant, the book also celebrates the special relationship between young and old. ~ Andrea Reece
A note from the author, Julia Jarman "When librarian Karen Morris told me there was a very real need for a story about dementia I said I'd have a go. Karen said a lot of children were having to come to terms with the fact that their grannies and granddads were losing their memories. Beloved grandparents were acting oddly and they didn't know why or what to do. I sympathised; I have friends with Alzheimer's, bright friends who started acting out of character. Lovely Old Lion is the result of this collaboration. Susan Varley has illustrated my text with huge sensitivity, conveying every nuance of emotion - and it is an emotional story."
Lovely Old Lion Synopsis
Lenny the lion loves his grandpa, King Lion. But when King Lion starts to forget things, Lenny begins to worry. He can't understand why grandpa keeps getting muddled and doesn't want to play any more. Lenny doesn't know what to do, but with a little help from grandpa's old friends, perhaps he can find a way to help him remember...
According to the Alzheimer's Society there are now over 800,000 people living with dementia in the UK - Lovely Old Lion will be a resource for those many families learning to cope with living with the disease.
Lovely Old Lion Press Reviews
A sensitively told story about a child coming to terms with his Grandpa's dementia. -- Fiona Noble The Bookseller
A thoughtful picture book which will help keep the bond between grandparents & children strong My Book Corner Moving
and sensitive... another classic Books for Keeps
Truly beautifully illustrated and sensitive story about dementia Askews & Holts Library Service
A supportive, honest, and needed explanation of Alzheimer's-type illnesses Kirkus Reviews
If you loved this, you might like these...