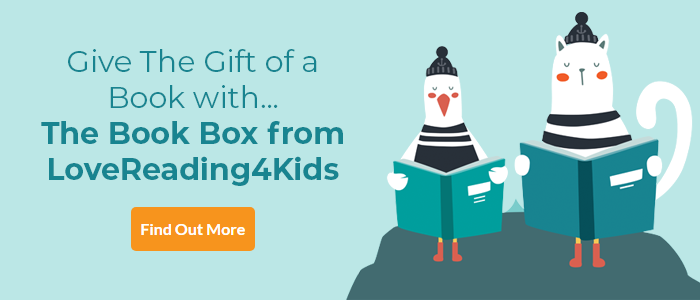 Lifers Review
April 2016 Debut of the Month Amidst panic on the streets of Dark Manchester and an atmosphere of political and social unrest, Preston is desperate to find his friend Alice. While searching for her, Preston unearths more than he'd bargained for when he discovers a secret scientific institute with a sinister young offenders prison in its cavernous, steam punk-esque depths. Inside, the kids are fighting and fast becoming feral due to lack of food, and one of them, the daughter of a formerly prominent and now deceased politician, needs serious medical attention. Alongside this mounting urgency, Preston and a well-intentioned warden have a chance to expose this horrific government scheme at the New Conservative party conference that's taking place in Dark Manchester that night. But time is running out…
Set in an entirely imaginable future world, this is a tense and tautly written dystopian sci-fi page-turner. The in-the-moment action feels like watching a thriller through the eyes of the hero, and the theme of young people fighting corrupt politicians is explored with style and poise. ~ Joanne Owen
Lifers Synopsis
From Times/Chicken House Children's Fiction Competition winner M.A. Griffin comes Lifers, a high-octane adventure perfect for fans of The Maze Runner by James Dashner. An atmospheric noir thriller set in a future Manchester, Lifers is packed with shocking and believable sci-fi elements paired with the backdrop of a gritty real-world setting.
Fear haunts the streets of Manchester: a schoolgirl has disappeared. Preston is drawn to investigate, exploring the city in the hunt for his missing friend. Deep in the bowels of a secret scientific institute, he discovers a sinister machine. Captured and condemned to a cavernous space filled with problematic teens, Preston is determined to escape - but this is no ordinary jail. Friendships are forged and lives lost in a reckless battle for freedom, revenge - and revolution.
Reminiscent of Michael Grant's Gone series, Lifers expertly fuses edge-of-your-seat action with a thrilling, unpredictable plot.
Lifers Press Reviews
Praise for The Poison Boy
'We loved its visceral style and the notion of poison boys, as well as the utterly believable friendship' Michelle Paver
'The prose is elegant and the fun unflagging … The author knows just where to leave his story, with readers satisfied yet panting for more. Bravo.' Amanda Craig , The Times
'Readers will be gripped from the opening pages of this richly-imagined story' Booktrust
If you loved this, you might like these...