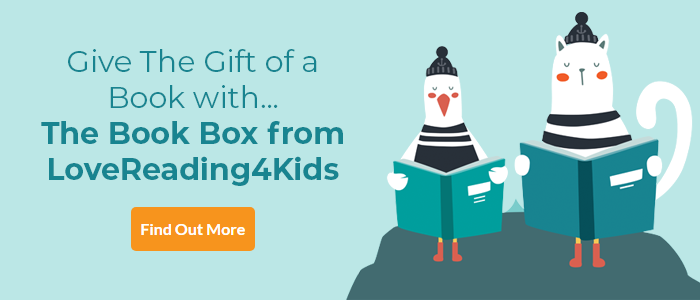 Dave Pigeon Review
Dave and his sidekick Skipper are on the track of the most evil cat in town. With speech bubbles and hilarious illustrations this is perfect for early shared reading experiences.
Join Dave Pigeon and his sidekick Skipper on their quest to defeat the most evil cat in town. There will be funny bits, scary bits and biscuity bits. It is perfect for 6+ readers to share with an adult as it has short speech bubbles running with the text for youngsters to read plus there are some brilliant laugh-out-loud black and white illustrations on every page by the superbly talented Sheena Dempsey.
Dave Pigeon Synopsis
If you can read this, you obviously understand Pigeonese. You may read my book. If you're a cat and you've learnt Pigeonese...(HA HA HA! As if a cat would be smart enough to learn Pigeonese). This must mean if you are a cat and you are able to read this, you have taken a pigeon hostage so that you can trick them into translating the Pigeonese words into Meow. I demand you release the hostage pigeon now. My book contains TOP SECRET ideas that are NONE of a cat's business. Dave Pigeon is writing a book on how he defeated Mean Cat in order to help fellow pigeons everywhere. Cats beware!
If you loved this, you might like these...
CHECK OUT OUR INDIE AND SELF PUBLISHED BOOK REVIEW AND PROMOTION SERVICE
Read More
×