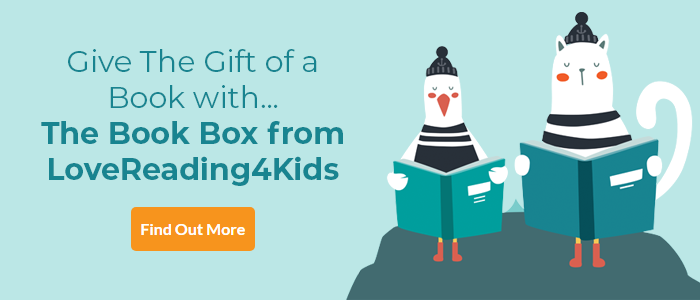 Monster Hunter Review
May 2016 Debut of the Month Max Helsing is seriously cool – a dab hand with a yo-yo, with a great line in banter, and he rides a Chopper. Oh yes, and he's descended from Professor Van Helsing, of Dracula fame, and fights vampires when he's not at school. Max is a trainee monster hunter and he needs all that cool and all his wits to stay alive until the end of the book because on his 13th birthday he suddenly becomes the target for all manner of aggressive supernatural creatures. As you'd expect this is full of thrilling action sequences but Max is a proper character, a decent young man at that, and his sardonic commentary on the gruesome goings on keep the balance between frightening and funny. Monstrous fun!
Max Helsing and the Thirteenth Curse will appeal to fans of Percy Jackson's adventures. 13 Days of Midnight by Leo Hunt is another smart, sophisticated horror story. ~ Andrea Reece
Monster Hunter Synopsis
Descended from a long line of monster hunters, Max Helsing does a pretty good job of being an eighth grader by day and keeping his tow n safe from demons, ghouls and the occasional mummy by night. That is, until he turns thriteen and discovers he's been cursed by an ancient vampire w ho w ants him dead - at any cost. To save the w orld - and his life - Max must rely on his w ise-cracking best friend, cantankerous monster, computer genius neighbour, and brand-new puppy.
He'll need all their help and more to break the Thirteenth Curse!
Monster Hunter Press Reviews
'Max, a hero in the vein of a young Indiana Jones, is more at ease facing demons than managing middle school, and his w isecracking attitude and quick thinking make for entertaining reading. This action-packed thriller sets up what promises to be a series filled w ith legend, lore, and epic battles.' - Publishers Weekly
'Jobling ably pens a genuinely funny book w ithout allow ing the humor to overshadow the horror... A delightful bit of ghoulish escapism.' - Kirkus


If you loved this, you might like these...