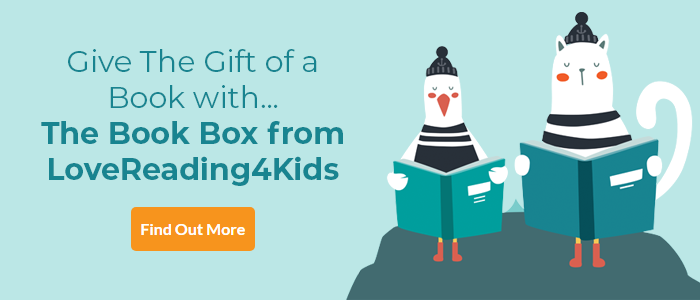 LoveReading View on Black Ships Before Troy
Frances Lincoln is proud to reintroduce the inaugural Greenaway award-winning Black Ships Before Troy. Rosemary Sutcliff brings Homer's epic poem The Iliad to life.
A stunningly illustrated edition of Homer's classic adventure story which has been vibrantly retold by the late Rosemary Sutcliff who adds her own story-telling magic to Homer's original. The stories which led to the Greek's siege of Troy, which include The Golden Apple, The Death of Achilles, The Wooden Horse and The Fall of Troy among many others, seamlessly weave the worlds of gods and men into one strand. Alan Lee's illustrations evoke the heroism of the human Greek warriors – and their cruelty – while also bringing the shadowy gods convincingly to life. ~ Julia Eccleshare
Black Ships Before Troy Synopsis
Frances Lincoln is proud to reintroduce the Greenaway award-winning Black Ships Before Troy. Here is Homer's epic poem The Iliad, brought to life by Rosemary Sutcliff with all the skill of a master storyteller. Alan Lee's dramatic cover image hauntingly recreates the age of heroes in this introduction to the Greek classics--a book that should become part of every childhood.
A vivid retelling of the history of the Trojan War, including Paris's abduction of Helen, the heroics of Achilles, Ajax and Hector and the role played by Odysseus' incredible wooden horse; a perfect introduction to key stories from the Classical world
Black Ships Before Troy Press Reviews
Rosemary Sutcliff had the ability to make daunting historical fiction accessible to a young readership. In this retelling of Homer's Iliad, she retains all the excitement of the original ancient Greek story, with its colourful cast of Gods and heroes. The Iliad is not an easy book, with violent battle scenes and psychological drama, but there is enough magic and charm in the story to keep even the most faint-hearted reader enthralled. Sutcliff's version is an excellent introduction to the book and anyone who enjoys this would be well advised to pick up a copy of the same author's wonderful interpretation of Homer's Odyssey, The Wanderings of Odysseus, also published by Frances Lincoln. Carousel
A magnificent achievement... if ever a book was unputdownable, whether by an adult or child, it is this one...it bears the unmistakeable mark of a masterpiece of children's literature. ~ Times Educational Supplement
If you loved this, you might like these...