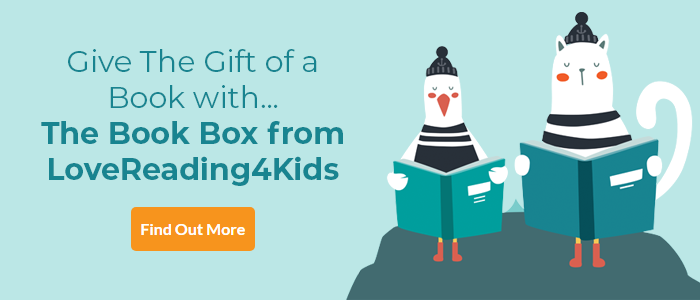 Here We Are Review
The subtle, humorous text and richly coloured double page spreads introduce the world and how it works to a new born arrival, and hopefully inspires all young readers to look after it too
UKLA Longlist Book Awards - 2019
One of Our Books of the Year 2017 | A Julia Eccleshare Pick of the Month November 2017
Inspired by the birth of his son, award-winning Oliver Jeffers has created a deeply touching introduction to the world as a physical space and also as a place that needs to be treated with great care and respect. Subtitled 'Notes for Living on Planet Earth' Jeffers uses richly coloured double page spreads and only a few words of commentary to describe the obvious features of land, sea, night and day but also how time can move both slow and fast and should never be wasted! The perfect gift for all parents to share with their new babies – and each other.
Other Info
Here We Are Synopsis
Well, hello. And welcome to this Planet. We call it Earth. Our world can be a bewildering place, especially if you've only just got here. Your head will be filled with questions, so let's explore what makes our planet and how we live on it. From land and sky, to people and time, these notes can be your guide and start you on your journey. And you'll figure lots of things out for yourself. Just remember to leave notes for everyone else...
Some things about our planet are pretty complicated, but things can be simple, too: you've just got to be kind. Here We Are is the utterly heartfelt new book from Oliver Jeffers. We're glad you found it.
Here We Are Press Reviews
Praise for The Day the Crayons Quit:
Hilarious picture book brilliance... Books for Keeps
It's funny, clever and pushes kids creativity. The Telegraph

...stunning illustrations Julia Eccleshare, The Guardian
Praise for This Moose Belongs to Me:
As ever, Jeffers's illustrations delight, inspire and surprise with their variety and ingenuity. The Guardian


If you loved this, you might like these...