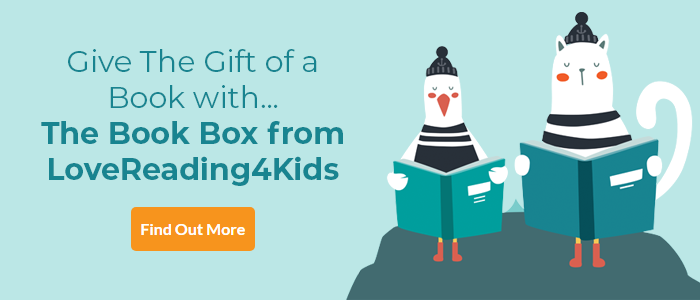 Wish for a Witch Review
A Julia Eccleshare Pick of the Month September 2018 | Kaye Umansky, the creator of the much-loved Pongwiffy stories follows up Witch for a Week with a new adventure about Magenta Sharp, a rather muddled local witch, and Elsie Pickles, the little girl she gets to help her. In this new adventure Elsie is invited back to the wandering tower that is Magenta's home to help the witch to sort out the terrible chaos of her magic-selling business. Magenta has been ignoring the paperwork and she is now attracting so many complaints that she is threatened with the loss of her magical licence! Can Elsie save Magenta's business? And can she also help her to keep an unruly genie under control while she is about it? as ever, Kaye Umansky's magic is deliciously frothy and ridiculously good fun.
Wish for a Witch Synopsis
The wonderful Elsie Pickles is back in her second adventure! This time, local witch Magenta Sharp needs help with her mail order magic service, Sharp Spells on Tap, and once again mischief and marvellous magic are about to transform Elsie's life. Because with a grumpy genie on the loose set on causing trouble, getting Magenta's business back on track isn't going to be easy... A magical adventure from Kaye Umansky, the bestselling author of the spellbinding children's classic Pongwiffy, brought to life with charming illustrations from rising star Ashley King!
If you loved this, you might like these...