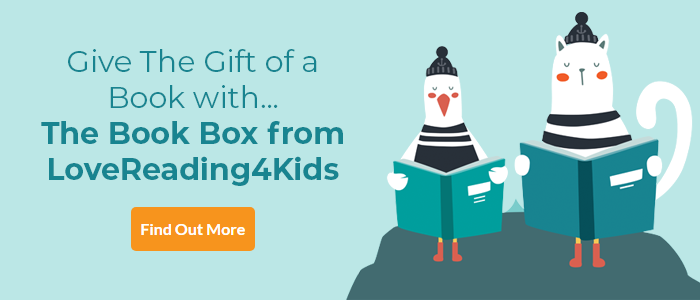 Captain Cat and the Treasure Map Review
All aboard this pirate ship for funny and thoroughly charming adventures
February 2010 Book of the Month
Treasure, tropical islands, shivering timbers – everyone loves a pirate story and this one is particularly fun, especially for newly confident readers. The crew of the Golden Earring are a rum bunch, from grumpy Captain Halibut to hapless cook Cannonball. Their antics are observed by the animals on board – Cutlass the parrot, Patch the ship's cat and Monty, the ship's monkey. When a treasure map is discovered, only the animals know how dangerous finding it will be – how can they keep the humans safe? It's all lots of fun, a jaunty, thoroughly satisfying story full of incident and humour. Illustrations by Kate Pankhurst make this as fun to look at as it is to read. Ooo-arrrs all round!
Other Info
Captain Cat and the Treasure Map Synopsis
The first book in a laugh-out-loud, highly illustrated piratical adventure series for newly confident readers and families to enjoy together from the author of over one hundred books for children.
Illustrated by the bestselling author and illustrator of Great Women Who Changed the World, Kate Pankhurst, Captain Cat and the Great Pirate Race is a laugh-out-loud piratical adventure from Sue Mongredien, perfect for newly confident reads or to enjoy together.
Patch is a ship's cat who lives aboard The Golden Earring. Along with her friends, Cutlass the parrot and Monty the monkey, Patch frequently gets the pirate crew out of trouble - although they never realize quite how much she does to save their skins . . . In their first adventure, the pirate crew discover a treasure map and set out to find where X marks the spot. But little do they know that the treasure is cursed and it's up to Captain Cat to stop them, before it's too late!
If you loved this, you might like these...