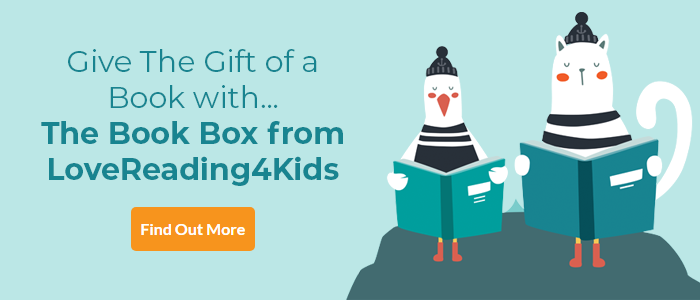 The Bolds' Christmas Cracker Review
Bring the Bolds into your home for some festive fun and frolics! Julian Clary's stories of the Bolds, a family of hyenas who live in Teddington disguised as humans, are full of fun, mischief and charm, and so is this Bolds-themed Christmas activity book. Packed with David Roberts' fabulous illustrations it's gorgeous to look at and the different activities featured are certain to keep everyone smiling too. Naturally the jokes are of a particularly high standard – Mr Bold's job is to write cracker jokes after all – but there are some good riddles too as well as puzzles and, best of all, lots of chances to draw or write about the Bolds. Lots of fun and a perfect Christmas gift.
Other Info
For more information on this briliant series, activities, videos and downloads visit theboldsbooks.co.uk
The Bolds' Christmas Cracker Synopsis
Who hides in the bakery at Christmas? A mince spy! What happened to the hyena who swallowed an Oxo cube? He made a laughing stock of himself! Merry Christmas!
The Bolds, the wildest family in Teddington, are back with a bumper book of jolly japes. It's packed with rib-tickling jokes and puzzles including wordsearches, crosswords, mazes, riddles and spot the difference to keep kids entertained long after the Christmas presents are unwrapped!
The Bolds' Christmas Cracker Press Reviews
"I wish we lived next door to the Bolds!" Davina McCall
"Laughs from the first page to the last" The Week Junior
"Clary writes at a quick-fire pace, with short, snappy sentences and lots of jokes" Telegraph
"Bursting with fun" Guardian
"Glorious' Daily Mail
"Heaps of fun" Heat
If you loved this, you might like these...